Retail sales were "dazzling" in the pre-christmas week as December like-for-likes grew 2.2%, according to the British Retail Consortium (BRC) -KPMG Retail Sales Monitor.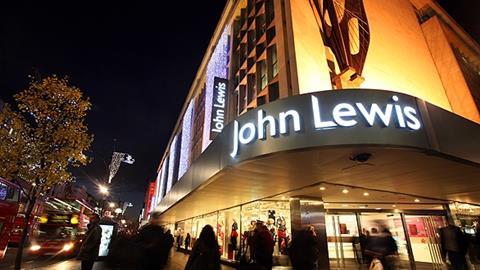 Sales are against weak comparatives in December 2010 when like-for-likes fell 0.3% last year, as the snow hindered shoppers hitting the high street.
The December total sales performance was the best monthly performance of 2011, rising 4.1% and showing greater growth against the 1.5% increase in December 2010.
Food sales grew strongly, alongside an improvement in non-food, although much of this was promotion-led.
Clothing and footwear gains were better than last year, as shoppers finally stocked up on winter warmers. Homeware sales also improved but big-ticket items and furniture sales remained weak due to low consumer confidence.
Non-food sales taken via web, mail-order and phone soared year-on-year by 18.5%, which was double November's performance.
BRC director general Stephen Robertson said: "Discounting was deeper and started earlier and the vital Saturday Christmas Eve added another big trading day to the final run-up.
"Post-Christmas offers brought large numbers of shoppers out but that was generally a short-lived hunt for bargains. With discounting driving sales at the expense of margins the key question for retailers is about earnings from those sales."
Despite a "better than hoped for Christmas", Robertson said there had been minimal growth in 2011.
"For many customers, economic reality has bitten again since the New Year and, with consumer confidence returning to levels last seen during the recession, 2012 is expected to be an equally challenging year," he added.