Retail jobs grew at their fastest rate in two years over the third quarter, boosted by supermarkets employing more part-time workers.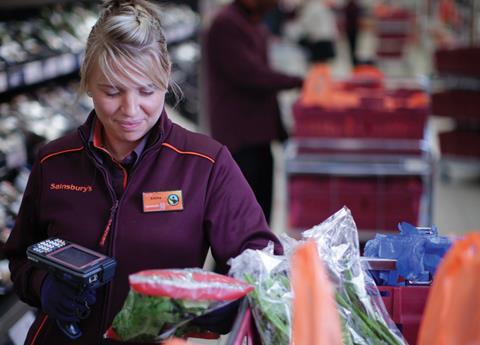 In the three months to the end of September, retail employment jumped 2.9% year on year, the equivalent of 20,533 additional full-time jobs, data from the British Retail Consortium (BRC) Bond Pearce Retail Employment Monitor showed.
The number of jobs increased "significantly" in August, thought to be driven by the Olympics, as retailers required more staff to work during the extended opening hours.
However, while supermarkets hired more people in the quarter, non-food retailers recruited fewer.
BRC director-general Stephen Robertson said: "The strongest retail jobs growth for two years looks like another reason for optimism. But it's important not to get too carried away. Our headline figures hide wide variations in retail performance."
For the Christmas period more retailers intend to increase staffing levels than last year, with 68% looking to hire staff compared with 54% last year.