Percy is as happy as a pig in M&S for his 25th birthday, Rafa Nadal has an unexpected item in the bagging area, and Hammerson helps men watch sports and shop simultaneously.
M&S' pig party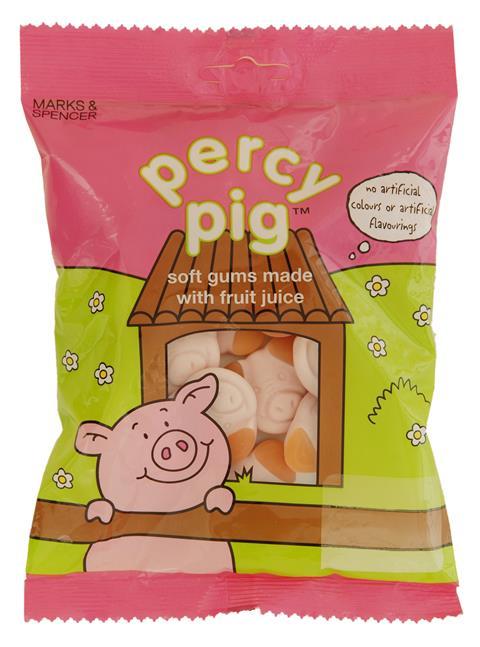 This week, one of the nation's favourite and tasty characters, Percy Pig, turned 25 years old.
To celebrate the occasion, Marks & Spencer is throwing him a birthday bash he deserves, serving a platter of Percy-themed cupcakes, biscuits, birthday cakes and, of course, the original Percy Pig sweets that were first brought out in 1992.
Percy Pig has been revolutionised over the years from the original sweet – a vegetarian version has been released, Percy found the girl of his dreams and she proposed, demonstrating a modern opinion from the brand, and Percy went travelling across the world, acquiring new friends to add to the collection.
Marks & Spencer has even released Percy Pig umbrellas, mugs, birthday cards and gift cards so that the public, too, can celebrate 25 years of the tasty treat.
Enjoy the day with a glass of swine and a Percy Pig – just don't hog it all.
Need a (back)hand?
Just done Rafa Nadal's shopping for him on the self service tills on the tesco express in Wimbledon village. Surreal. pic.twitter.com/8762fxkpOc

— Nick Roberts (@followthatnick) July 4, 2017
Former Wimbledon champion Rafael Nadal revealed his inability to navigate the infamous self-service checkouts in a Tesco Express in Wimbledon village.
There was no John McEnroe-style rant when the Spanish player sought help from an excited spectator, Nick Roberts, who tweeted a picture of the event and seemed overjoyed that he got to support the sports star in his English experience.
Clearly Nadal, like many of us, found the self-service baffling; the ball was not in his court this time around.
BroPro: multitasking men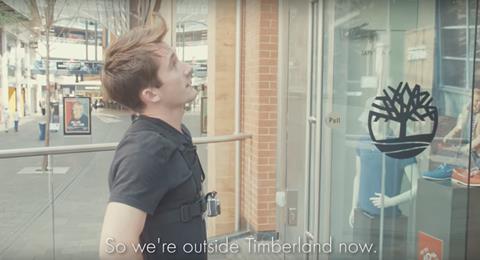 Hammerson shopping centres have recently unveiled a new scheme that meets the needs of football-obsessed men by allowing them to "multitask" by shopping while watching important sports games this summer.
The service involves a personal shopper strapping a GoPro camera to their chest, which streams to the customer's smartphone.
This allows them to observe what the shopper looks at and make purchasing decisions, while watching a game in a nearby bar or pub, before collecting the items at the end of the match.
The service may give us an insight into the future of retail, where augmented and virtual reality are set to impact all kinds of shopping. A potential gamechanger?