Mark Price fires up the barbie, Asda boss Sean Clarke searches for his golden ticket, and Clintons prepares for World Naked Bike Ride Month.
Price fires up the barbie
Former Waitrose boss Mark Price's love of good food hasn't diminished since he departed the grocer last year. Like many over the bank holiday weekend, Price got out his tongs and fired up the barbecue.
Price, who has taken on the role as Minister for Trade Policy since leaving Waitrose, shared his exploits on Twitter with this picture, which he captioned: "Man, fire, meat."
Good to see the self-styled Chubby Grocer is keeping up his appetite.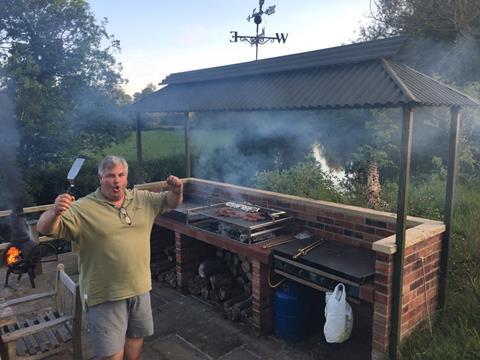 Clarke's golden ticket
"Oompa Loompa, doompety doo, I've got a turnaround plan for you."
Okay, so he didn't quite go all out with the orange face paint and white dungarees, but Asda boss Sean Clarke did dress up as Willy Wonka as he provided an update on the business during US owner Walmart's 'shareholders week'.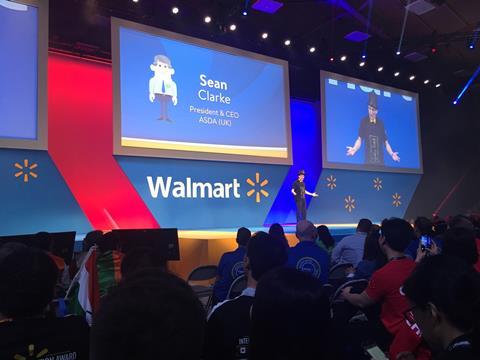 Its results might not have been sweet over the past three years, but let's hope Clarke can find the golden ticket to rejuvenate Asda's fortunes.
Get on your bike, Father's Day!
It's Father's Day this month, but card specialist Clintons is shaking up the June protocol by flagging some lesser-known occasions.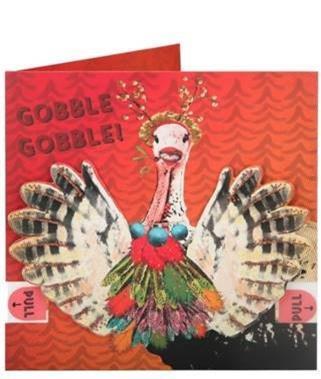 According to the retailer, June features a number of 'key' celebrations, including Turkey Lovers' Month, International Surf Music Month, Lane Courtesy Month, Potty Training Awareness Month and, of course, World Naked Bike Ride Month.
As Clintons director Tim Fairs points out, however, World Naked Bike Ride Month comes with a health warning: "We are issuing guidance that this is for the Northern Hemisphere only to avoid the possibility of chill Down Under," he says.
Let's not get too carried away and forget to celebrate dads too.