AO.com shows off its talents in its latest sponsorship campaign whilst WHSmith promotes a tasty offer for travellers with room in their suitcases.
AO's got talent
Electricals etailer AO.com has recently snapped up some unusual recruits, including a ventriloquist's dummy and a Maltese-Pomeranian dog.
Fear not, the online retailer is not plumbing new depths for delivery drivers – instead, AO.com was filming its latest advert for its Britain's Got Talent sponsorship deal.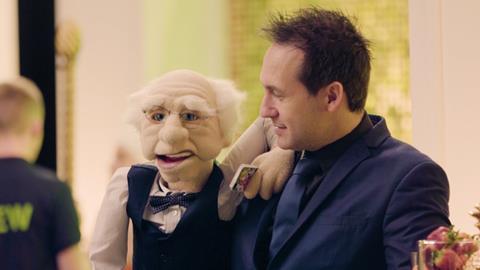 The retailer teamed up with a host of the talent shows' past favourites for its 10-second advertising spot and even let its own employees audition for a chance to get in on the action.
Fingers crossed that boss Steve Caunce will wow AO.com's board with the same gusto that this year's Britain's Got Talent hopefuls show to the judges.
WHSmith hits the sweet spot
Chocaholics need to get themselves down to the WHSmith store at Heathrow airport as bargains are to be had for those willing to buy in bulk.
For only £45 customers can get either 48 Cadbury Flakes or KitKats.
Those on a diet may want to plump for 24 Bounty chocolate bars for the bargain basement price of £22.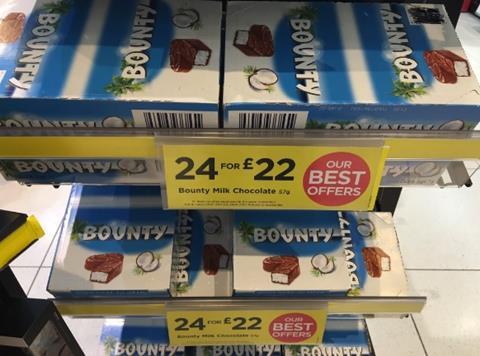 These fantastic deals were spotted by Twitter users @kevinpheath and @timothyjhoward, while @Kav_Kaushik highlighted how it is customary for Indian travellers to bring home a whole crate of Bounty home for their relatives.
Or perhaps they can be used for bribing airline check-in staff on overbooked flights.