How technology and personalisation are driving the next wave of mobile marketing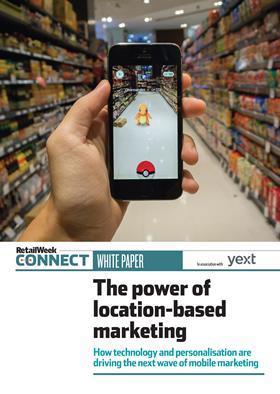 This white paper, produced by Retail Week in association with Yext, explores the possibilities and opportunities around location-based marketing, as well as consumer appetite for it.
Learn how companies including Uber, Snapchat and Foursquare are using location management methods to drive customer engagement for retailers and how this helps bridge the gap between online and store.
Yext puts businesses in control of their brand experiences across the digital universe.