Separating the genuinely innovative from the simply new products and services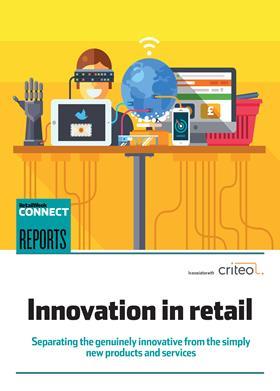 The term innovation is bandied around the retail industry regularly, but what does it actually mean? How do the industry's leading creatives interpret the term? And how do they go about separating the genuinely innovative from simply new products and services?
These are just a few points covered in this report on innovation in the retail industry, in association with Criteo.

Criteo was built on the open internet, and believes in the opportunity, choice and freedom that it offers to everyone. With our holistic suite of advertising solutions, retailers, brands, and publishers of all sizes can access the data and technology they need to best attract and keep their customers.