Supply chain sustainability to profitability
With consumers' eyes now wide awake to the environmental emergency facing our planet, they are demanding greener products and sustainable business practices.
Retail Week research found that 45% of UK consumers are more concerned about the environment than they were a year previously. And guess what? Nearly 30% are shopping with new retailers as a result.
Are you going to be able to meet this need?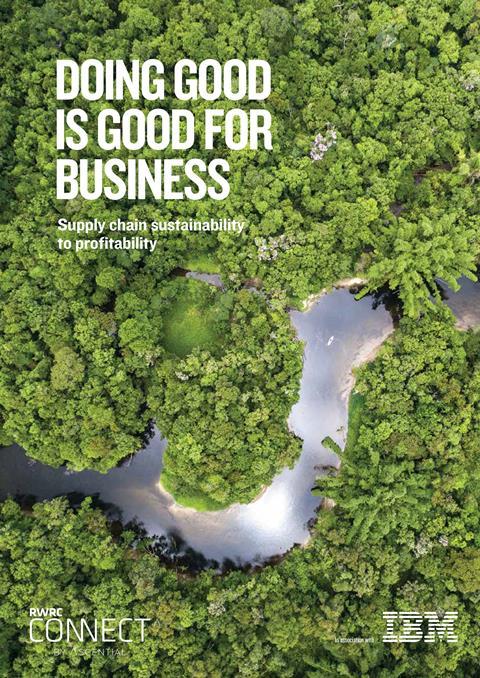 Download Doing Good is Good for Business today to:
Learn why you need to act now when it comes to sustainability
Find out how to tell your brand's story incorporating renewed green credentials
Discover the evolving tech driving change in sustainability measures
Understand why greener practices throughout the supply chain are key
Learn how retailers such as Unilever, Adidas and Ikea are tackling the climate crisis.

UK entry point to information on business solutions, security solutions and storage solutions.