Mr Bricolage's board and primary shareholder have revealed concerns about its acquisition by Kingfisher due to the number of stores that could close.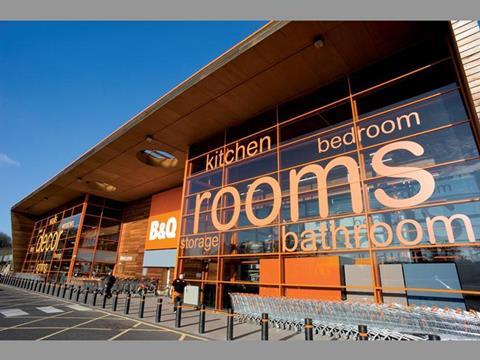 The board and major shareholder ANPF, the network of franchises that holds a 41.9% stake in the company, argues the number of stores that will be forced to close or change fascias in order to get approval from the Competition Authority was greater than expected.
Kingfisher announced yesterday that Mr Bricolage's stakeholder had expressed "reservations in relation to the transaction but has yet to receive clarification of their positions".
In a statement issued this afternoon, Mr Bricolage said: "The board of directors of Mr Bricolage believes that had the commitments proposed by Kingfisher been implemented, it would have led a large number of stores under the Mr Bricolage and Les Briconautes brands to exit France definitively and, furthermore, to the termination of Mr. Bricolage group relationships with certain affiliated non-brand stores, beyond what had been anticipated by the parties."
Mr Bricolage, which runs a franchised network of DIY stores, argues that such an eventuality would destabilise its entire network of members.
The board of directors at Mr Bricolage met on March 20 to vote on whether the submission Kingfisher made to the Competition Authority on January 26 was in the company's best interests.
The majority of Mr Bricolage members, with the exclusion of the Tabur family that owns 26.2% of the business, ruled that the proposed store closures could jeopardise the interests of Mr Bricolage.
Mr Bricolage will keep its share listing suspended ahead of a further announcement regarding the merger.
A response from Kingfisher is due imminently.