Jones Bootmaker and Brantano could have new owners "within two weeks" after Alteri Investors entered into exclusive talks to acquire the retailers.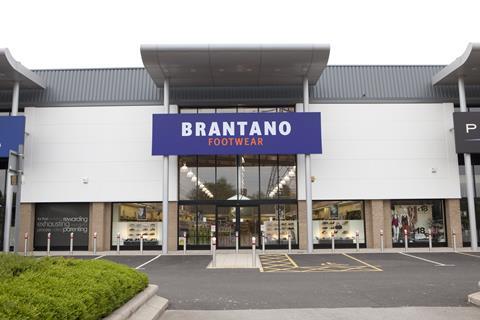 Sources close to the situation told Retail Week that the talks were "progressing well" and expected a deal to be finalised within a fortnight.
The move came after the businesses were put up for sale by their Dutch parent company, Macintosh Fashion, in March. The following month it appointed BNP Paribas and KPMG as advisers to find a buyer for the two fascias.
Earlier this year Alteri, which is backed by US-based private equity giant Apollo Global Management, took an interest in the embattled Austin Reed Group after providing it with a three-year loan.
Retail Week understands that Alteri will bid to "improve" Jones Bootmaker and Brantano then "sell them on", rather than asset strip the businesses.
Jones Bootmaker and Brantano have around 170 and 120 stores and concessions across the UK respectively. The retailers employ around 3,500 people between them.
Alteri declined to comment.