Product innovation is key for retailers that want to differentiate themselves in the challenging trading conditions, leading retailers told The Cloud Retail Week Conference today.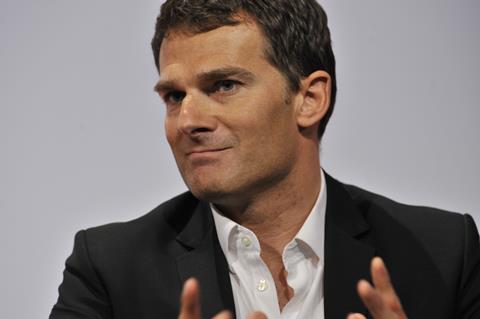 Ken Murphy, Boots UK chief operating officer of Boots UK, said: "Shoppers are willing to pay for true innovation even in these times.
"We put customers at the heart of everything we do. We seek to differentiate ourselves by standing for quality, good value and convenience."
Kingfisher group commercial director Euan Sutherland said retailers need to offer style, design and innovation and "put it together at a price that makes it available to the mass market".
John Lewis Partnership's Peter Ruis said: "Innovation is the currency of everything we do, even more so in the current environment.
"You have to have a culture of innovation, people who aren't scared of going after it."
Product innovation is increasingly becoming a tool of differentiation for retailers as they battle for consumer spend.
Sutherland added: "There is a big advantage in like-for-like sales growth from having the best product."
But Murphy warned that retailers should not try to innovate and too wide a product range. "You can't be a master of all subjects," he said.
Sutherland added: "You have to pick the areas where you can get the most economic advantage out of."