Value fashion powerhouse Primark has struck a deal with US giant Sears to lease space for seven stores in the country.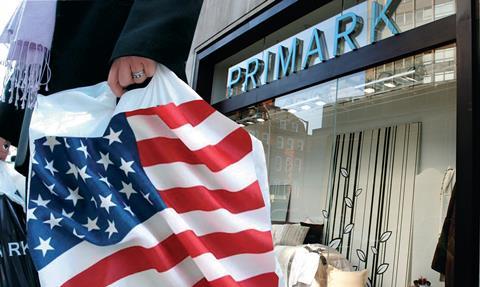 Primark will lease about 520,000 sq ft from Sears – including 400,000 sq ft net of retail space – for its stores. Sears will retain a "streamlined presence" at the locations affected.
The first store is expected to be at the King of Prussia Mall in Pennsylvania, where Primark will take over 100,000 gross sq feet on the lower level of a store below a Dick's Sporting Goods branch.
Primark is also expected to take space from Sears in the Staten Island Mall in New York.
All the space is expected to be delivered to Primark over the next 12 to 18 months, Sears said.
Primark revealed in April that it would launch in the US when it detailed plans for a 70,000 sq ft store in Boston.
The retailer, owned by Associated British Foods, has successfully expanded in Europe over the last few years.
Sears Holdings chairman and chief executive Edward S Lampert said: "Partnering with a globally recognised brand such as Primark to help establish its store base in the Northeastern United States is testimony to both our attractive store locations and our focus on transforming Sears by working with other retailers, mall owners and brands."
Sears, whose subsidiaries include Kmart Corporation, has approximately 2,000 stores in the US and Canada.