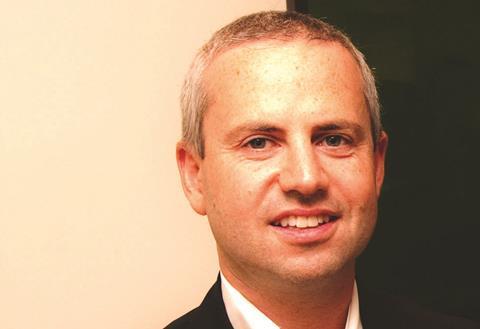 Tim Steiner has enjoyed a rollercoaster year. He managed to divide the City over the online grocer's float last year and, having got the IPO away in summer, continued to divide opinion on the company's potential.
The City generally agreed that Ocado is a good offer - product and service are both top notch. But many baulked at the potential price when the business had not made a pre-tax profit in the 10 years it had been in operation.
But Steiner is passionate and persuasive about Ocado's potential, and after having courted investors in the UK, Europe and the US, he garnered enough support to float, albeit at a trimmed price. The original price range was targeted at between 200p and 275p, and it floated at 180p. He has since had the last laugh though as shares have rallied in recent months after bombing at the start.
Steiner, a former Goldman Sachs banker, has remained committed to the business. He brushes off any criticism of the growth potential of Ocado and ploughs on with his grand plan. The cash gained from the float has been invested in a second warehouse, which is currently being built and in the original Hatfield warehouse, which is not yet at full capacity. Meanwhile, he is also bolstering the non-food offer and managed to poach Tesco's multichannel development director Simon Belsham to be its head of non-food.
Steiner's passion never wavers and while he faces more competition now Waitrose is rolling out delivery within the M25, he believes the potential is huge.