Chief executive, Co-operative Group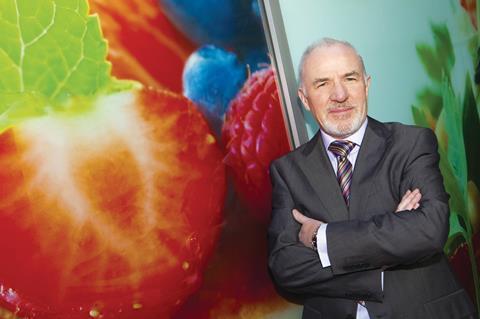 The drum-playing Bradfordian may sport a beard, but in every other sense he's nothing like the sandal wearing stereotype of a Co-operative leader. A brusque and direct character, whose career has mirrored the consolidation and increased professionalism of the Co-op movement, Peter Marks' record is hard to argue with and he appears to have steadied the ship after terrible trading marred the transformational impact of the Somerfield acquisition.
The drab experience of shopping at the Co-op has been transformed with a raft of store refurbishments and product relaunches, and the company is, as might be expected, renowned for its initiatives in the field of corporate responsibility.
Marks has been embroiled in a row with independent grocer Haldanes over the ex-Somerfield stores it acquired from the Co-op. Haldanes claims it wasn't given full trading information from the Co-op, but Marks dismissed the claim.