Managing director
Waitrose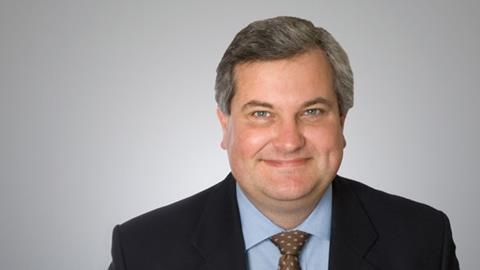 The immensely likeable and self-confessed "chubby grocer" bit back at his mainstream grocery rivals in March when the company undertook what Price describes as its "biggest and most important launch ever" - that of Essential Waitrose. The move to introduce a 1,400-product range of affordable food and non-food lines was a response to UK consumers' demand for value.
Price, who began the process of scrutinising Waitrose's pricing strategy after taking the helm in April 2007, is insistent this new direction will not compromise the retailer's brand values and instead fits with its growth strategy.
Recent store openings also reinforce Price's point that Waitrose's growth rate remains dramatic compared with its pedestrian past.