Chief executive, Morrisons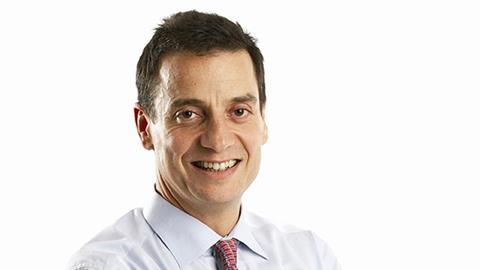 A new entry last year, Dalton Philips has rocketed up the Power List this year as he grows into his role as chief executive of the UK's fourth largest grocer.
Philips kept a low profile to start with but has since packed a lot in. His first move was to overhaul his top team, ensuring key lieutenant Richard Pennycook remained on board, despite missing out on the top job, by giving him extra responsibilities in areas such as new business. Bringing in fresh blood was another priority. Having poached Richard Hodgson from Waitrose to be his commercial director, Philips called on his international experience to complete his team with a hiring from Sobeys in Canada, alongside one from Boots and another from McKinsey & Company.
Philips then swooped on two acquisitions. The first was online baby products retailer Kiddicare for £70m, which it plans to use as a platform to launch a non-food offer on Morrisons.com. The second involved Philips taking a 10% stake in US online grocer FreshDirect for £32m to help it launch an online offer in the UK.
Philips has not lost sight of Morrisons' core proposition of fresh and value. Advertising has centred on the provenance of its food, while its promotions have tapped into the consumer mindset, such as its Price Crunch at the start of the year when shoppers started to feel the post-Christmas pinch.
The Irishman is also busy overhauling the store design, trying to improve cost efficiencies and trialling convenience stores.