Chief executive, Mothercare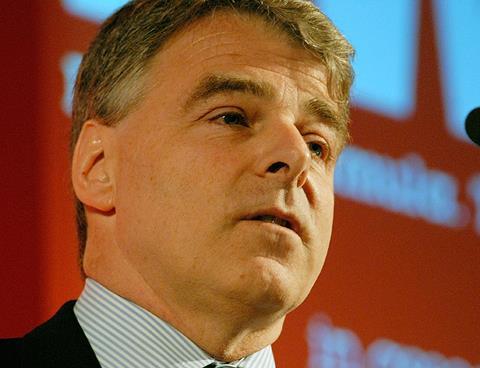 It has been a really difficult year for Ben Gordon, who has made his name with Mothercare's successful push into new markets but has found life much harder closer to home, where competition from the supermarkets and the internet has hit the business hard.
Gordon hit the headlines last month with his decision to close over a quarter of its UK stores owing to tough trading on the high street, and focus his efforts on Mothercare's retail park stores. He has also sought to strengthen his management team in the UK by appointing Mike Logue from Asda.
The baby products market has been one of the worst hit by supermarket competition in particular, and while the woes of the high street have played a part, Mothercare has been made to look a little leaden-footed. But having managed a spectacular turnaround in the company's fortunes once before, when he joined Mothercare from Disney in 2002, Gordon will be keen to prove that it can be done once again - although after a decade with the company, maybe he'll also be thinking about his next challenge.