Chairman, British Fashion Council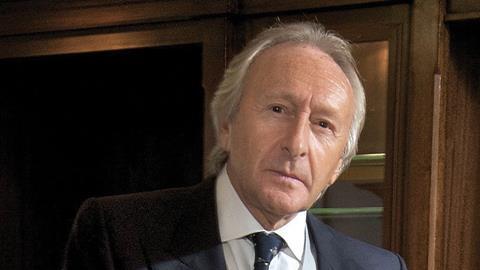 The quintessential English gent, Harold Tillman's standing in the fashion world was clear for all to see when the British Fashion Council held a party to celebrate his CBE last November. Guests from Sir Stuart Rose to Mohamed al Fayed to Lord Coe turned out to celebrate Tillman, whose contribution to the UK fashion scene through his chairmanship of the British Fashion Council has been estimable.
Under Tillman's watch, London's place in the global fashion calendar has been cemented, and equally importantly, the role of fashion in the national economy has been raised.
He has also formed strong links with culture minister Ed Vaizey, who has become a champion of the fashion industry.
While there has been speculation that Jaeger was up for sale, and then subsequently withdrawn, his other brand, Aquascutum, hasn't found the going easy and is trading down into a smaller store on Regent Street. But for Tillman, what's key is the pride in reviving classic English brands and in British fashion, and for this boy from south London, the CBE was the ultimate recognition of that.