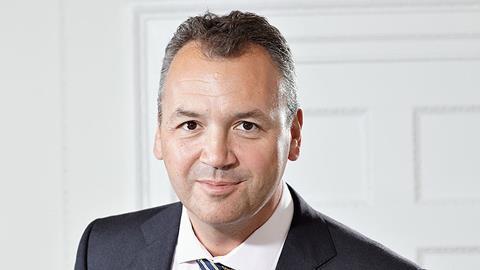 Andy Clarke had a difficult start to his reign at Asda. Having inherited a business on the back foot, he worked hard to improve sales but then faced a press backlash when he admitted the quality of Asda's food wasn't up to scratch and was investing in a quality drive.
The 'Ratner moment', as some deemed it, saw Clarke retreat from the spotlight and focus on the task
in hand. The relaunch of its mid-tier brand Chosen By You has since been rolled out across several categories and early indications are that it is working.
Rugby-mad Clarke's moment in the sun came this year when Asda got one over on rival Tesco with its Price Guarantee. The guarantee - which Asda upped this year to promise to be 10% cheaper than its rivals - got Tesco's back up and forced it to develop its own version, which backfired.
Clarke has plenty on his plate, including the conversion of Netto. And it looks like he will not let up on the pricing strategy, helping to drive Asda back to form.