Poundland co-founder Steve Smith has joined the Retail Ombudsman to oversee the watchdog, which has now gained government approval.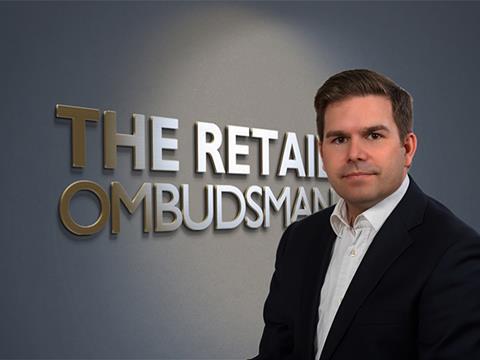 The scheme, launched in January, aims to help settle disputes between retailers and consumers. Headed by lawyer Dean Dunham, the inititative now has the green light to call itself an "authorised" provider of alternative dispute resolution.
Smith, who co-founded Poundland in 1990 then sold his share 12 years later, has joined the scheme's independent standards board. He is charged with scrutinising its adjudications.
"The scheme will help resolve disputes quickly and free of charge for consumers," said Smith. "And it aims to reduce the number of complaints which can tie up valuable retail resources by dismissing bogus or vexatious claims swiftly."
The ombudsman is not a statutory body, but has been established by Dunham in the light of changing rules in the UK and the EU. The Retail Ombudsman also aims to help retailers comply with a new European directive, due to become law in July, which requires businesses to inform customers of an alternative dispute resolution scheme.
The initiative, which has 4,000 retail members, currently has 37 caseworkers dealing with complaints, it said.
Another provider of alternative dispute resolution - Ombudsman Services - opened its doors last month to accept complaints in the retail sector.