The inside view from human resources and recruitment manager Simon Clayton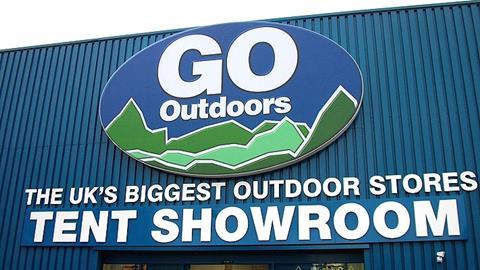 What makes your ideal employee?
"Smiling, cheerful, willing and helpful is a great place to start - and eager to learn."
What sets apart working at Go Outdoors from your competitors?
"The opportunity for each and every individual to make a real difference every day."
How do you strive to retain your staff?
"The pace and scope of our expansion allows us to offer some fantastic opportunities throughout the business, whether that is within an existing store, in a new store, from a store into a central function or vice versa. We'll always try to find the best possible fit for our talent."
How do you ensure your employees have a good work/life balance?
"Our retail operations director insists that everyone books all of their holiday entitlement at the beginning of the year - you have to plan holidays and down time as well as work time."
Go Outdoors
Founded The first store opened in 1969, and the business was bought by its current management in 1998
Based Sheffield
Number of staff Nearly 1,000
Number of stores 19
Number of days' leave Dependent on the role
Employee benefits Pension, childcare vouchers, cycle-to-work scheme, free eye tests and a very generous staff discount scheme
Work ethos Whatever their role in the business, everyone has a customer - and that customer deserves the best possible service at every opportunity