The inside view from head of HR and training Michelle O'Connor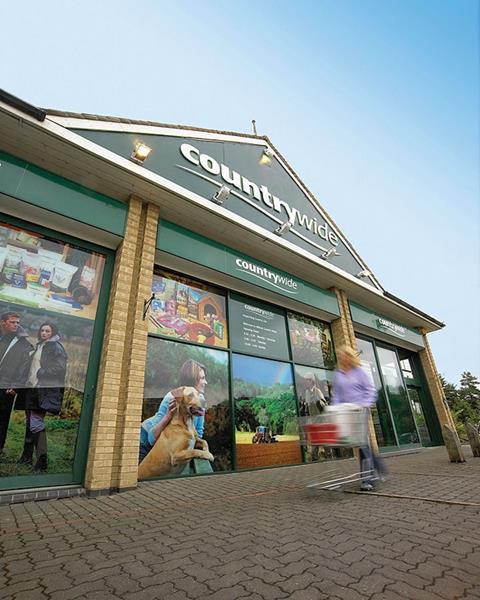 Countrywide
Founded 1902
Based New state-of-the-art head office opened in April 2011 in Evesham, Worcestershire
Number of staff 1,100
Number of stores 48
Number of days' leave 29
Employee benefits Staff discount, pension, childcare vouchers, share saving scheme, staff uniform, social activities, BBQs and Easter eggs
Work ethos A friendly, family and supportive culture. Staff are passionate about their roles, the rural community and take pride in offering professional advice and support. Working at Countrywide is challenging and rewarding.
What makes your ideal employee?
Enthusiasm and knowledgeable with a real understanding of the rural community.
What sets apart working at Countrywide from your competitors?
We offer great rewards, great development and a good working environment. We have a clear vision for the business and ensure our people understand their role and how they contribute to our success. We offer employees comprehensive training to enhance their knowledge and career development.
How do you strive to retain your staff?
We take care of our people and invest in their personal development.
How do you ensure your employees have a good work/life balance?
We encourage all our employees to take full holiday entitlement and put personal life before work. Many of our staff live in the countryside so work flexibility is important.