Luxury brand alliance Walpole has appointed publishing executive Helen Brocklebank as its new chief executive.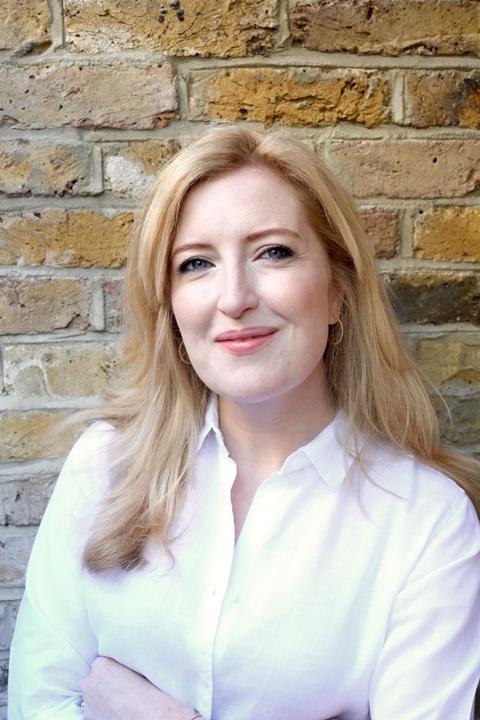 Brocklebank, who succeeds Michelle Emmerson, has a background in luxury media.
She spent ten years at publishing company Hearst, focusing on commercial partnerships at Esquire and Harper's Bazaar with retailers and brands such as Dior, Harvey Nichols, Hermès and Selfridges.
More recently, she established a content consultancy for luxury retailers such as Liberty and podcast, The Books That Built Me, in which she interviews well-known authors about books that have inspired their writing.
Brocklebank said: "As Walpole enters its twenty-fifth year, there are huge opportunities for British luxury and we have the platform to ensure its quality, value and contribution to the economy is heard and understood.
"We will create high impact initiatives that showcase the world-leading quality of British luxury, promoting its exceptional goods and services and bringing its people to the fore – the makers, the craftspeople, the creatives, the entrepreneurs and the emerging talent."
Walpole is comprised of 170 British luxury brands, including Alexander McQueen, Burberry, Harrods and Rolls Royce.