Ahead of RWRC's Virtual Leaders' Summit, Skinnydip chief executive James Gold, BrewDog chief operating officer David McDowall, Mars Food global president Fiona Dawson, The Black Farmer founder Wilfred Emmanuel-Jones and former Tesco boss Dave Lewis give their take on what's needed from retail leaders in times of crisis.
With the industry battling a second lockdown and more challenges afoot, the onus lies with retail leaders to keep both colleagues and customers happy.
What does great modern leadership look like? What are the skills and qualities expected of those in the hot seat now? We asked five current and former retail c-suite executives speaking at the summit this week to share their views.
'It is critical that we are decisive, adaptive and agile'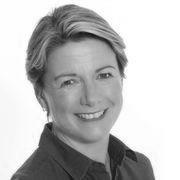 Fiona Dawson, global president, Mars Food
2020 has been a year unlike any other I have known in my 32 years at Mars. During such a period of deep uncertainty, and in the most challenging period for the retail industry, it is critical that as leaders we are decisive, adaptive and agile and have a clear plan despite the ever-changing landscape. Showing empathy and authenticity is more important than ever.
The health and wellbeing of our teams and the people around us must always come first. It is important to acknowledge the personal and professional challenges that employees and their loved ones are experiencing during this crisis. People will be impacted in different ways and we need to lead with care and compassion by implementing measures to support them.
The retail sector is continuing to navigate uncertainty and volatility and is having to make tough decisions. There is no playbook and there are lots of challenges, and while it is difficult to forecast we can focus on prioritisation, scenario planning and helping our teams to deal with the ambiguity.
As business leaders, it is also critical that we focus on the future and how our sector will operate and grow in the 'new normal'.
'Anchor your teams in purpose and value'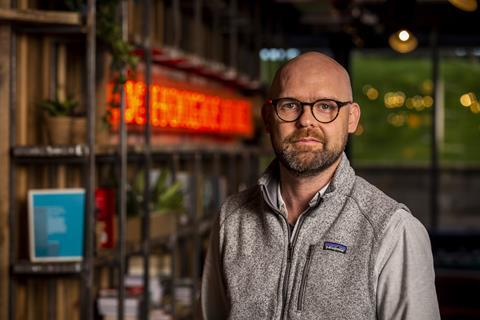 David McDowall, chief operating officer, BrewDog
During a time of crisis, more than ever, there is a need for leaders to anchor their teams firmly in the purpose and values of their organisation.
That, coupled with an extremely candid, open and transparent communication style at all times, and a desire from senior leaders to remain close to the real action, will galvanise a team to deliver exceptional performance, no matter how challenging the circumstances.
'Empathy and closer collaboration are key traits'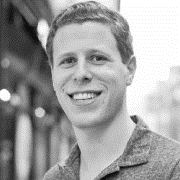 James Gold, chief executive and co-founder, Skinnydip
Understanding, empathy and closer collaboration with our team are key traits while we steer our company during these unprecedented times.
It has been such a challenging year for so many, and trying to be a source of positivity and strength for our team while we navigate through this period is important.
We understand that Covid is affecting everyone personally, as well as professionally, and have found we have been working closer than ever with our team over the last eight months – despite all working from home!
Additionally, retaining a sense of calmness, which then hopefully stems through to the rest of the company.
Covid is something not in our control, so recognising and accepting that allows us to concentrate on areas that are, such as new partnerships, brand collaborations and developing exciting and unique products.
'Live by your values'
Dave Lewis, former chief executive, Tesco, and chair, WWF-UK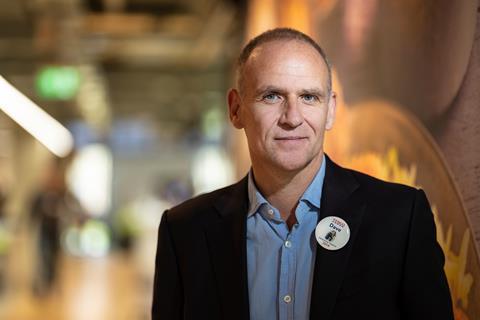 You need to be purpose-driven. Ask yourself: what are you leading towards? What purpose are you trying to bring everyone with you towards? Does that purpose motivate, resonate and have integrity? Does it have a contribution beyond a commercial or financial return?
Articulating your purpose is an important part of leadership. And then there's the element of whether you can recruit followers to get behind your purpose.
We talk a lot about leadership but very little about followership. If you're going to make a big difference, you need to bring people with you on the journey.
Ultimately, you need to have the integrity and willingness to live by your values, even if those values cost you something and put you under pressure.
I'll never forget I was speaking to someone in the industry about their leader and they said, cryptically, 'Yeah, he's very good, but he's a very good downhill skier.' What he meant by that was that when things are going well he's brilliant, but when things are difficult and it's uncertain of what way you should go that leadership is lacking.
You should do the right thing even when it costs you or your organisation something.
Dave Lewis is giving an exclusive keynote on November 12 on how everyone can work together to lift the retail sector up. Register for free here to tune in.
'Make uncertainty your friend'
Wilfred Emmanuel-Jones MBE, co-founder and chief executive, The Black Farmer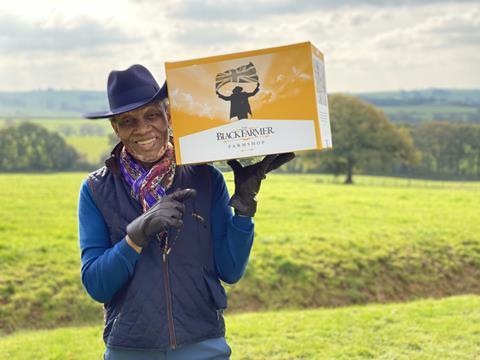 Those leaders who make a friend of uncertainty will be those that come out the other side and prosper.
What I mean by making a friend of it is that you don't necessarily know what tomorrow's going to bring, but you can have confidence if you have the right belief system and the right purpose to know that you will prevail.
When times are tough, the only thing you have to rely on is your integrity and that integrity will see you through.
I don't know what tomorrow will bring, but I know when the challenges come I will do the right thing – not just by me, but by all of my team. People – colleagues and customers – buy into other people's integrity.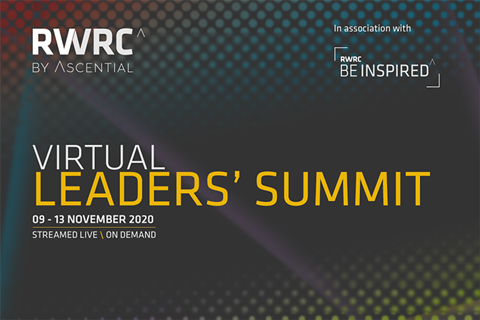 Want to be the best possible leader in these testing times?
Hear from these names and many more at the free Virtual Leaders' Summit running from November 9 to 13.
Register your place here to access a series of thought-provoking lectures aimed at guiding, inspiring and supporting you through a difficult but potentially revolutionary time to ensure the sector and its workforce thrives post-pandemic.