Following government guidance that all shopfloor staff must wear face coverings or face hefty fines, Retail Week asks experts whether this regulation will help or hinder the sector's recovery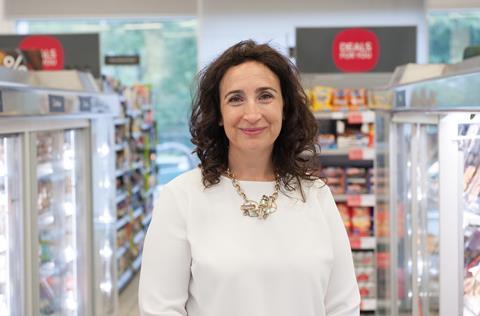 Jo Whitfield, chief executive, Co-op Food
Retail workers have been heroes throughout the pandemic, helping feed the nation during difficult times. Yet, we know coronavirus has been a flashpoint for incidents of abuse and violence in stores.
Many members of the public have been unclear why there was one rule for them regarding face masks and another for retail workers. This was despite the best efforts of the industry to create shops that are safe with major investments in social distancing measures and protective screens.
Mandatory face coverings for all, including retail workers, now offers consistency.
Collaboration and cooperation are at the heart of the Co-op and now is the time for us all to cooperate for the greater good. At some point, we are all shoppers and wearing masks is a way for everyone to show care for each other
Face coverings also provide a visual signal that it is not just about protecting yourself, it's about protecting your loved ones, families and friends. Wearing them should show we are proud to be part of a caring society and with rising cases of coronavirus, washing your hands, keeping your distance and covering your face are simple and effective measures to protect us all.
It's also important that we show understanding to those in communities who are exempt through physical or mental illness, impairment or disability.
While the vast majority of our customers comply with the government rules, they should not be allowed to be a further flashpoint for antisocial behaviour by the minority, something that impacts the mental and physical health of the very people working hard to feed communities, which is why retailers have joined forces to call for tougher sentences to protect shop workers and deter such behaviour.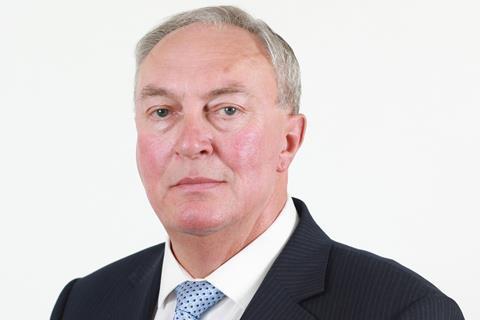 Paddy Lillis, general secretary, Usdaw
Usdaw welcomes all measures that help stop the spread of Covid-19 and keep shops safe for customers and staff. Many companies that Usdaw deals with already ask staff to wear a face covering and this regulation has been in force in Scotland since July.
Face coverings are not a replacement for existing social distancing measures and we expect employers to keep these in place and support our members in making sure that customers follow the rules. We expect staff to be able to take regular breaks to get a breather and be able to change their face covering.
Managers must be sensitive to staff who have a medical condition or anxiety that prevents them from wearing a face covering. The same exemptions that exist for customers should also be applied to staff. Any Usdaw member who has concerns about wearing a face covering or their safety should contact their rep.
Finally, the biggest concern our members have about face coverings is customer compliance. Abuse of shop workers has doubled during the pandemic and Covid safety measures are now the most common flashpoints. So we ask all customers to always give shop workers the respect they deserve.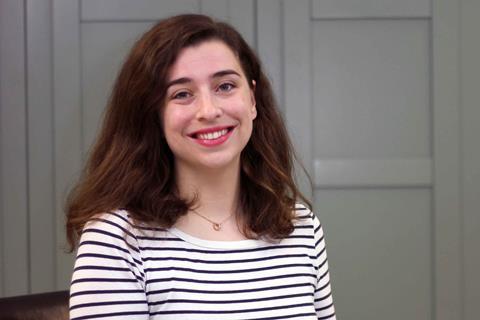 Grace Bowden, head of content, Retail Week
When stores reopened after the lockdown earlier this year, I spoke to several chief executives who said they didn't want to force their hardworking staff to don face coverings while working on the shop floor. Aside from the personal reservations about wearing a mask for hours at a time while working, plenty of retail staff saw face coverings as fear-mongering – making already nervy shoppers feel like they were walking the aisles of a hospital rather than indulging in some long-missed retail therapy.
The government's new regulations put paid to these reservations and arguably created another barrier, particularly for retailers previously deemed 'non-essential', to coax hesitant shoppers back to stores.
There's much that could be said about inconsistencies in the government's guidance in recent months – one week we need to demonstrate our patriotism by schlepping back to our offices, the next we must stay at home in groups no larger than six (unless we fancy a spot of grouse shooting).
It would be totally understandable if shopfloor workers and executives alike are losing patience. But the reality is that anything that keeps shops open as we head into the golden quarter can only be a good thing. It may be a bitter pill to swallow but I think we can all agree the sector uniting under new guidance to reduce the risk of closures like those enforced earlier this year is in everyone's interests.