ScS managing director Kevin Royal is stepping down from his role after more than 35 years with the business.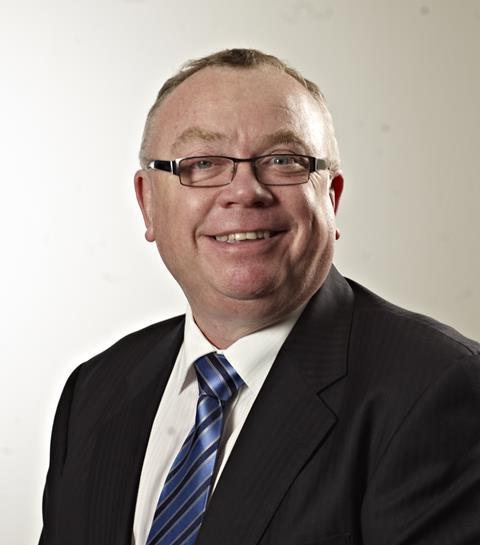 Royal will remain with the sofas and carpets retailer until early 2018 in order to oversee a handover process with his successor.
During his time at ScS, Royal managed a number of its stores, before being promoted to regional manager in 1997.
Two years later he was made sales director – a role he remained in until last year, when he became the group's managing director.
ScS said Royal played "an instrumental role" in growing the business from a family-owned business in the Northeast to a nationwide sofa and flooring specialist.
Handing over a legacy
Royal said: "Fourteen months ago I began putting together a succession plan to help future proof the retail senior management team of the ScS business, and this is now in place.
"Therefore the time is right for me to start to hand over the reins to them, and this I will do over the coming months."
ScS chief executive David Knight added: "Kevin has played a key role in building the business and developing the team. He is a great role model and a naturally gifted retailer.
"On behalf of the entire business, I would like to thank Kevin for his contribution and wish him well for the future."