As rapidly changing shopper habits and dwindling profits hit retailers, bosses moved swiftly during 2015 to restructure their operations.
Big four manoeuvres
Tesco led the way in January, as new chief executive Dave Lewis unveiled plans for a "simple, agile, lower cost" head office as part of his bid to strengthen the grocer's balance sheet.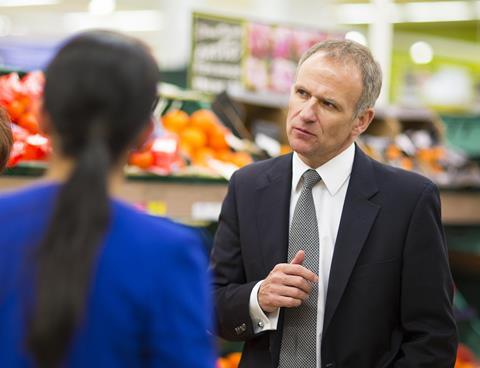 Some 2,418 jobs were axed amid plans to close its Cheshunt headquarters and merge those operations with Welwyn Garden City, while 5,000 extra staff were put on to the shopfloor as Lewis drove the retailer's customer service proposition.
Big four rival Morrisons took the axe to its head office workforce in April as boss David Potts revealed 720 jobs would be cut.
Those changes came after Potts parted company with five members of his executive board, including retail director Martyn Fletcher and property and strategy director Gordon Mowat.
Like Tesco, Morrisons also invested in around 5,000 extra store staff to improve customer service, increase availability and open more checkouts.
Later that month, Sainsbury's said it was cutting 800 jobs as it reshaped its in-store staffing structure. The changes formed part of wider plans to make £500m of savings across three years.
Asda, which revealed its own restructure back in July 2014, said 20 further jobs were to be canned as it reshaped its management teams to adapt to "unprecedented change."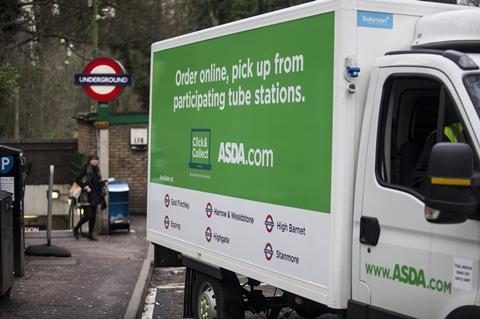 It also launched Project Renewal, an 18-month programme involving scaling back its click-and-collect roll-out and investing into 95 of its larger stores.
Strategy shifts
Away from grocery, new Kingfisher boss Véronique Laury unveiled plans to radically restructure the group, with the closure of 60 B&Q stores. Laury also ushered in a series of senior leadership changes in her bid to create a "single, unified company."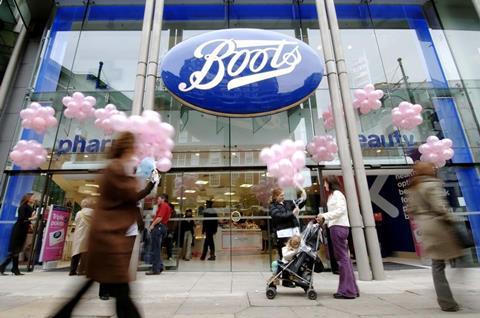 Retail Week revealed in June that health and beauty retailer Boots was cutting 700 positions at its Nottingham head office and within field teams across the UK to make the business "fit for the future."
The streamlining formed part of Boots' plan to invest in technology and drive its multichannel proposition.
The following month, department store chain House of Fraser embarked on what it called "pioneering" changes to put customers at the heart of the business.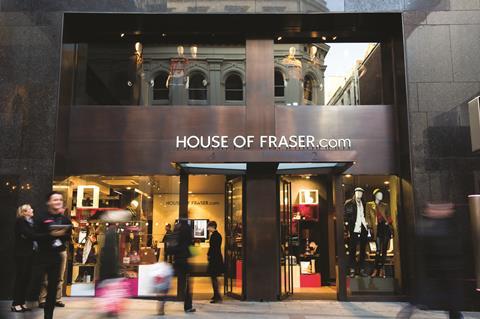 The department store aimed to "future-proof" its organisational structure by placing its customer insight team at the heart of the business, allowing it to make decisions informed by shopper insight.
Rival John Lewis reshaped its senior management team in September, in a shake-up that positioned the retailer to power ahead in omnichannel retail and reflect changing shopper habits. Retail director Andrew Murphy was appointed to the newly-created role of group productivity director, to adapt to what boss Sir Charlie Mayfield dubbed the "rapid rate of change in retail."
Elsewhere, 2015 also saw Fat Face reshuffle its board to aid its plans for US expansion and online growth, Toys R Us undertake a European restructure, Booths axe 100 jobs as it reshaped its in-store management structure and American Golf overhaul its senior team.
Review of the year