By our reckoning there are 100 retail billionaires worldwide, some retired, others very much active. But who has the most?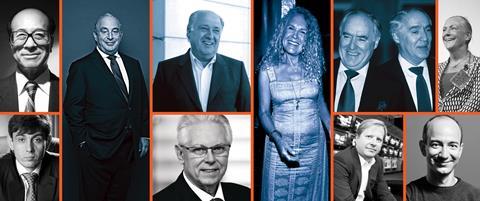 Our rich list retailers are worth the extraordinary total of nearly £576.5bn combined.
Retail has always been seen as a smart way to a fortune, get it right and the money should just roll in.
No one has proved that better than the son of a poor Spanish railway worker – find out who tops the list by clicking here.