Retail Week's Future Leaders report recognises 30 individuals with high potential to become CEOs at the UK's biggest retailers. M&S and JLP boast the largest volume of future talent, followed by two other major brands
Where is the best place for future CEOs to develop their career? Marks & Spencer and the John Lewis Partnership, according to Retail Week's new report.
Future Leaders shares predictions from an expert panel of Retail Week journalists, analysts and external headhunters of 30 names set to become retail CEOs. It finds M&S and JLP to be the most successful breeding grounds for talent, with six individuals celebrated (a fifth of the list) from these businesses.
From M&S, the report forecasts food managing director Alex Freudmann, M&S Connect director Kirsty Ward, and head of digital strategy and innovation Stuart Ramage will become CEOs at the country's biggest retailers in the years to come.
You can find out why by accessing their profiles and CVs here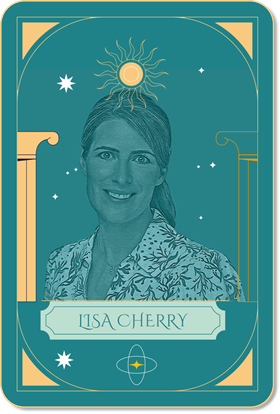 While at JLP, executive director for people Lisa Cherry, pan-Partnership customer director Charlotte Lock and outgoing customer director Claire Pointon are spotlighted as CEOs-in-waiting.
The report coincides with the launch of the Future Leaders Zone at Retail Week Live. A dedicated content area, the Zone is intended to help develop the next generation of senior leadership and showcase the breadth of opportunities a career in retail provides.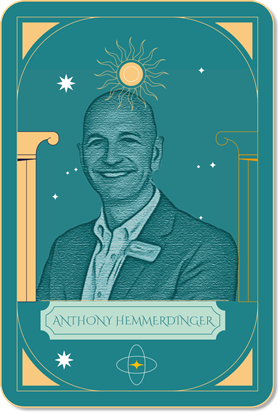 These opportunities are evidenced in the report, which also indicates that Boots and Currys are popular homes for CEOs-in-waiting.
At Boots, executive retail director Anthony Hemmerdinger and chief digital officer Paula Bobbett are recognised, and at Currys the report shines a light on chief information officer Andy Gamble and group chief commercial officer Ed Connolly.
M&S and JLP: What makes them breeding grounds for future talent?
Several existing retail CEOs have begun their careers with M&S and JLP, including Jigsaw's chief executive Beth Butterwick who started on the M&S graduate programme and Fat Face's former CEO Liz Evans, now managing director of George at Asda, who spent her early career at M&S.
Similarly, Jonathan Brown, John Lewis's former online director, has since gone on to hold chief executive roles at MandM Direct and Comparethemarket.com.
So, what is notable about JLP and M&S' cultures? The businesses have historically gone the extra mile to support and nurture staff while encouraging career progression.
In November, M&S announced the option for its retail managers to take four-day working weeks and job share. It followed the launch, in October 2021, of its RISE (Recognising Internal Store Experience) programme to bridge the gap between stores and support offices by introducing a new career path, making it easier for colleagues to progress internally.
Equally, JLP has focused on supporting its staff throughout the cost-of-living crisis; authorising a one-off payment bonus to all staff in September 2022 and free food over the winter for employees. However, it faces a challenging period ahead in 2023 having warned of job cuts and telling staff that they won't receive a bonus this year in March.
Retail Week has a history of getting CEO predictions right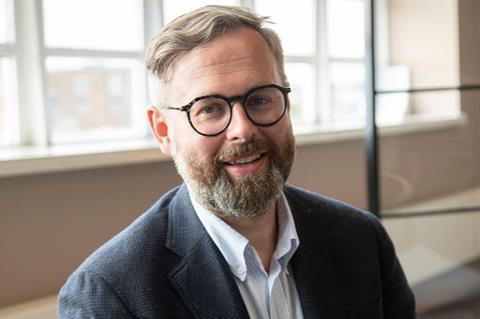 Our report builds on past article editions of Retail Week Future CEOs lists where we predicted correctly in 2020 that Sam Perkins, then managing director of retail at The Very Group, would soon become a chief executive. Et voila, in January 2022 Perkins became chief executive at fashion etailer In The Style and then in December 2022 was appointed chief executive at furniture retailer Loaf.
That same year Huw Crwys-Williams, then commercial and marketing director at Wiggle, was celebrated among our Future CEOs list – fast forward to March 2021 and he took the chief executive role at the online sports retailer.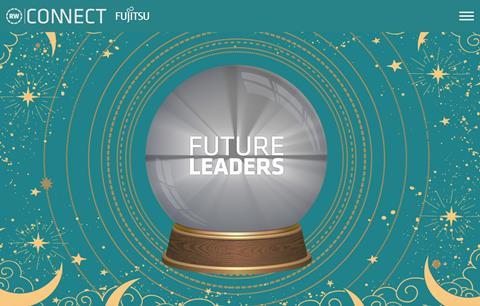 Want to discover which other retailers and brands are home to the industry's 30 CEOs-in-waiting? Access your free copy of the Future Leaders report today to find out.
You will also uncover:
Which 18 women are set to take retail boardrooms by storm

Shared trends and learnings from the CEOs-in-waiting

Retail's most common career routes to the top

Which retail sector is home to most future talent

Fujitsu is a diverse global organisation with more than 130,000 employees in more than 100 countries. We're all passionate about using technology to create a more inclusive, sustainable and trusted future. It drives everything we do. Throughout our history, we've supported businesses and society through delivering robust and reliable IT systems.
View full Profile