After eight-and-a-half years at the helm of Retail Week, managing director Tracey Davies is taking a new role at parent company Ascential Group.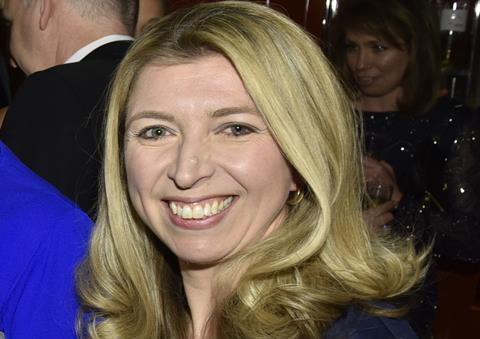 Davies has become managing director of Money20/20 International, one of Ascential's fastest growing product brands.
She has been the driving force behind Retail Week for almost a decade, creating an essential portfolio of live events, helping to spearhead its digital revolution and launching Retail Week's technology intelligence tool Prospect.
Former Retail Week editor-in-chief Chris Brook-Carter will take on the role of managing director of Retail Week and World Retail Congress. Brook-Carter has been pivotal in driving the quality of the products and the content of the Retail Week portfolio for the last four years. Mandy Cluskey has been appointed as associate managing director from her current role as senior head of commercial strategy.
Jennifer Creevy will take on the role of content director and be responsible for all content across the brand's subscription products.
She will be supported by George MacDonald, who will continue to focus on the creation of outstanding content as well as building on the brand's industry relations.
Brook-Carter said: "I am incredibly proud to have the opportunity to build on Retail Week's extraordinary history and it's a privilege to be able to lead a brand with such strong roots within the industry it serves and a calibre of team such as Retail Week's. I wish Tracey all the very best in her new role which I know she will make a success.
"I am delighted to be able to announce Jen's new role as content director. Her outstanding knowledge of the retail sector and experience as a leader of digital content teams makes her ideally placed to continue to deliver world-class content to Retail Week subscribers.
"Between her and George, Retail Week is blessed with two of the sector's most experienced content professionals to lead the brand's future and ensure it continues to support British retail with the information and intelligence Retail Week has become famous for."