Ryanair chief marketing officer Kenny Jacobs has criticised retailers for not moving quickly enough to create change within their business.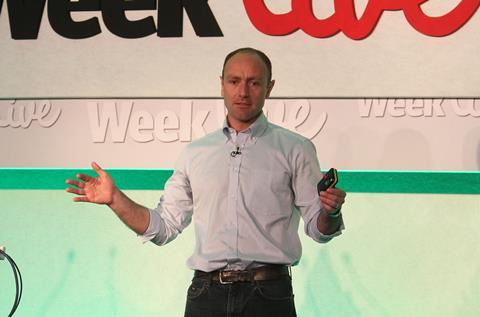 Speaking at Retail Week Live today, Jacobs said: "I can't understand why any UK retailer's change programme takes three years." He said retailers should move faster and not involve consultants in the process. "Have executives that believe in change," he said.
Jacobs, who talked about how Ryanair had changed its image from Robin Hood to the Sheriff of Nottingham and back again to Robin Hood, said retailers should look to improve the customer shopping experience and "things that annoy customers the most".
Ryanair was working to change its image through improving its customer service and bolstering transparency, said Jacobs. Still, the airline would continue to offer the lowest airfares in Europe, he added.
"We're very happy to be compared to Aldi, IKEA and H&M," Jacobs told at audience at the Hilton London Metropole Hotel. "If you now look at Aldi, they have great value food and have significantly improved the quality and range they have."