Employment in the retail industry dropped sharply in the second quarter of this year as upheaval in the industry continued.
The number of total employees dropped 2.8% year on year in the quarter with the bulk of the fall coming from the reduction in full-time jobs.
Job losses were exacerbated by the closure of Toys R Us and Maplin stores. Redundancies stood at 0.3% over the quarter, compared to 0.1% the previous year.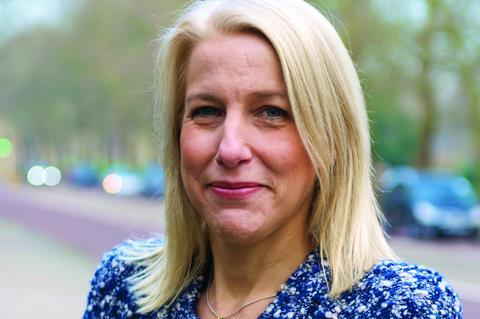 The total hours worked by retail employees fell by 2.8%, according to the figures from the BRC Retail Employment Monitor.
Helen Dickinson, chief executive at the British Retail Consortium, said: "Retailers are continuing to reduce labour requirements to support a reinvention in how retail and shopping works.
"Hours worked by employees on full-time contracts dropped more sharply this quarter as retailers seek greater flexibility in their workforce to cope with the pressure felt from the diverging costs of labour versus technology."
Almost one in five (19%) retailers plan to reduce staff levels, while one in four said they intend to increase their headcount.