North Face shows off its star trekkers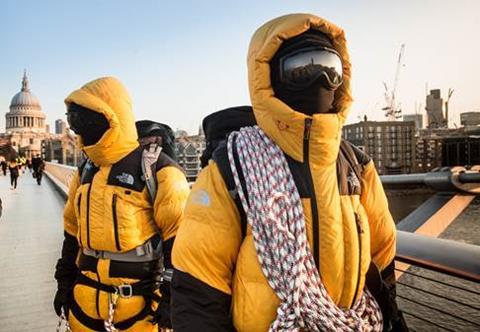 Top retail chiefs will tell you they've encountered plenty of proverbial mountains on their rocky routes to the top, but one business is taking that metaphor slightly more seriously.
To mark the launch of its new flagship Regent Street store, North Face let a team of Himalayan explorers loose on to the streets of London to trek their way across the city. And the #SpotTheExplorer stunt gave Londoners the chance to win a host of prizes, including North Face duffel bags and a trip to Yosemite National Park in California.
Let's hope the lucky winner didn't need their thermals, compass and hiking boots to get there.
Morrisons facing boardroom split as Manchester derby looms
They may be striving to achieve a common goal in the boardroom, but Morrisons' senior management team will find their allegiances firmly split this weekend when Manchester United face Manchester City in the Premier League.
Boss David Potts is a season ticket holder at City and group commercial director Darren Blackhurst is also a fan of the Blues. But Chairman Andy Higginson will be firmly in the Red Devils' corner when the two title-chasing clubs clash at Old Trafford on Sunday. Let's hope any bitter feeling from the result doesn't spark any substitutions among the executive team line-up.
What's next on the menu for Sharp?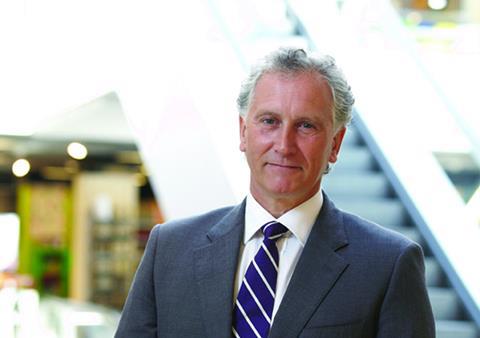 Debenhams boss Michael Sharp must have known he was in for a tough time when he faced the media after announcing his intention to quit via a press release. Fast forward a few hours and Sharp was in front of hacks, who were rather incredulous about this talk of a five-year term. It was not helped by Sharp reading from a script outlining his intentions. To be fair to him though, Sharp answered the vast majority of grenade-like questions that were lobbed his way in a polite and courteous manner.
Clearly though the grilling did nothing to dull his appetite. Sharp could be seen tucking into the canapés on offer straight after the briefing. After declining to elaborate on his future plans, we wonder what's next on the menu for Sharp.