Lawrence Merritt, managing director of start-ups, including StickyGram and Paper-shaker.com and at PhotoBox Group, speaks to Retail Week about his life working in retail.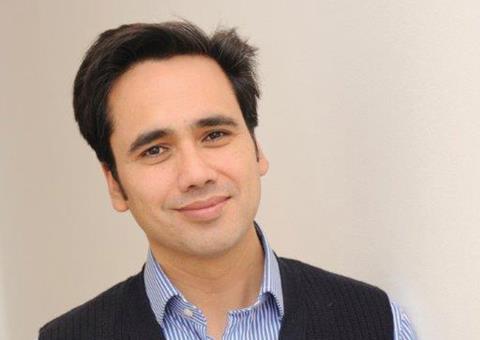 What was your first job in retailing?
I was employee number seven in Europe at Expedia - hired to build out its media and distribution business from scratch.
What is the trait you least like in yourself and why?
Impatience, because sometimes it is better to wait.
Who have you learnt most from in your retail career?
There is no one person. I have learnt from lots of different people along the way who have taught me that often all it takes to win online is simplicity and ease of use.
What advice would you give someone starting out in retail?
You can't put lipstick on a pig - the product experience and how you make consumers feel is all that matters in the end.
What keeps you awake at night?
Always asking myself if we are moving fast enough. If you're not getting your nose bloodied on a regular basis, chances are you're not moving quickly enough.
What's the most satisfying part of your job?
Receiving emails from customers who tell us what a big impact our products have made on their lives.
Our products are the most emotional things I've ever helped sell and seeing the effect they have on the people is incredibly humbling and gratifying.
What's your proudest achievement?
Being part of and building some great teams wherever I have worked.
What job would you have done if you hadn't become a retailer?
I would have loved to have gone into politics as a speech writer.
What's your favourite shop and why?
The iTunes store because it delivers everything I believe in and is a beautifully curated experience.
What was your last purchase?
The New Digital Age by Eric Schmidt and Jared Cohen - the audiobook version from iTunes.
Lawrence is on Twitter at twitter.com/@lawmerr