Pets at Home has hired former Morrisons trading director Lisa Miao to bolster its team after splitting into two different management units.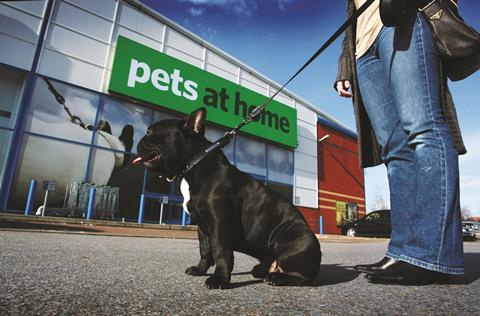 Miao will take up a newly created trading director role at Pets at Home on October 5 and will report to commercial director Peter Pritchard.
A Pets at Home spokesman said: "No other real reshuffles are taking place. We are now a much bigger business and have to keep an eye on the succession plan. This is not a prelude to something else but is about adding strength in depth to the top team."
Miao started her career at Asda before moving to Morrisons in 2009, where she worked across both food and general merchandise in commercial director and trading director roles.
The retailer revealed at its results in June that it would implement a divisional management structure across the business as it separated responsibilities for the retail and services divisions.
Finance chief Ian Kellett was appointed chief executive officer of the retail unit, while Sally Hopson – previously customer and people director and chief executive officer of the vet group – was appointed chief executive of the services division.
Pets at Home is also searching for a new chief financial officer. Until then Kellett will remain in the role while transitioning to the position of retail boss.
Pets at Home chief executive Nick Wood is overseeing both management units.