June is shaping up to be a pivotal month for UK fashion retailers.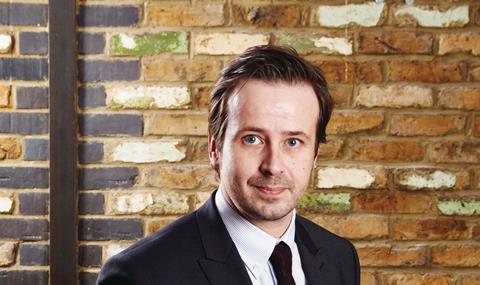 With the coldest Spring in recent memory having (tentatively) given way to summer the pressure is on to re-energise sales which were dampened by the wintery weather in May, according to BDO's High Street Sales Tracker.
The winds of change are also blowing through the boardroom of fashion chains with two businesses in particular catching the eye, albeit for different reasons. Premium mens and womenswear brand Reiss, which has seen a string of director level departures in recent months, announced in May that both ecommerce director Dan Lumb and brand director Andy Rogers are to join the exodus, with Lumb moving to an unnamed private equity group and Rogers to take on a brand director role at Fred Perry. It follows the departures of trading director Gwynn Milligan and commercial director Sanjay Sharma, both of whom lasted less than a year at Reiss, proving that it's not just styles than change quickly in the fashion world. Ecommerce projects manager Ross Loughlin has been promoted to fill Lumb's boots with a brief to continue to drive the retailer's international expansion.
Sharma left to join Jack Wills whose recent glut of executive appointments is in stark contrast to the outgoings at Reiss. The hiring of Emily Tate as CFO, Mark Strachan as sourcing director and Sharma as international director gives a clear indication that Jack Wills believes it needs a new team with fresh ideas to fulfil its strong international ambitions.
With the UK fashion market in a seemingly permanent state of bipolarity - one month it's up, the next it's down – retailers are increasingly being forced to look beyond the domestic market to find outlets for reliable growth. Having a team in place that can identify where the opportunities for international growth lie and deliver operational efficiencies and commercial success on the ground will be vital if both Jack Wills and Reiss are to avoid catching a chill on their travels.