Lidl's chief operating officer Chris Walker moves to Asda and Burberry snares Céline boss Marco Gobbetti as chief executive.
View the directory of all people moves in July by clicking here.
Move of the month
…is Asda's appointment of Lidl's chief operating officer Chris Walker to run its supermarkets business. It's impossible to imagine that ten, or even five years ago, a big four supermarket would have poached a senior executive from one of the discounters, but such is the respect now afforded to Aldi and Lidl that their top people are in high demand.
Oxford graduate Walker is a Lidl lifer who has moved seamlessly through the ranks, working across a number of roles including supply chain, operations and commercial.
"Oxford graduate Walker is a Lidl lifer who has moved seamlessly through the ranks"
Regarded as a strong team player, he will report into senior vice president of retail Glenn Bowles until Roger Burnley takes up his new role of chief operating officer and deputy chief executive in October.
All change at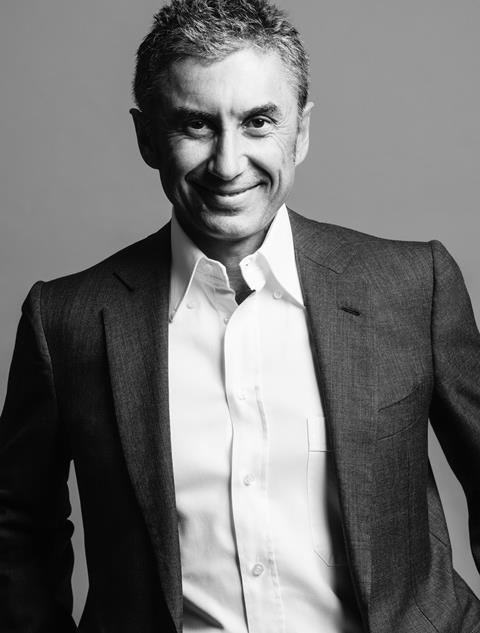 …Burberry, which has parachuted in Céline boss Marco Gobbetti to become the ying to Christopher Bailey's yang.
There's been no shortage of speculation that Burberry was considering bringing in help for Bailey under whom trading has been disappointing.
And in Gobbetti, they may well have found the perfect foil to Bailey's creative genius.
Although he may be an unfamiliar name to many, the Italian has brought commercial success and strategic leadership to some of Europe's biggest fashion houses, whilst letting star designers get on with the job of creating brilliant collections.
"Burberry has parachuted in Céline boss Marco Gobbetti to become the ying to Christopher Bailey's yang"
Gobbetti is due to take the helm at Burberry sometime in 2017 with Bailey remaining as chief creative officer, a role he has held since 2004.
Big challenge ahead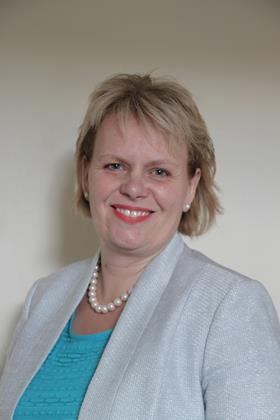 …for Catherine Nunn, the BP executive who is set to become Lakeland's first non-family member to lead the retailer when she takes over from Sam Rayner at the start of 2017.
The challenge facing Nunn is not so much that she is an outsider, but that her experience as BP's UK retail director lies in forecourt trading, which is a different model entirely from high street retailing.
Nunn undoubtedly has impressive credentials, not least her previous experience of managing BP's European retail operations, which will prove beneficial as Lakeland looks to grow its footprint overseas. Nevertheless, I expect the Lakeland job to be a steep learning curve and it will be fascinating to see how Nunn translates her skills acquired at BP into her new role.
Surprise exit
…for Gareth Jones, who is leaving his position as Shop Direct's deputy chief executive after seven years with the business. Jones is understood not to have another role lined up and his exit, coming so soon as it does after the departure of customer director Dene Jones who also left to "pursue other opportunities", suggests a conscious change in direction for the business under chief executive Alex Baldock.
Tony's trends
… July was notable for a number of senior level hires in communications, business intelligence, strategy and information roles. It's apparent to me that in their efforts to maintain footfall, retailers are having to think more intelligently about how they incentivise customers to keep coming through the door, whether that's through targeted press and PR, effective use of technology, or innovative responses to market insights.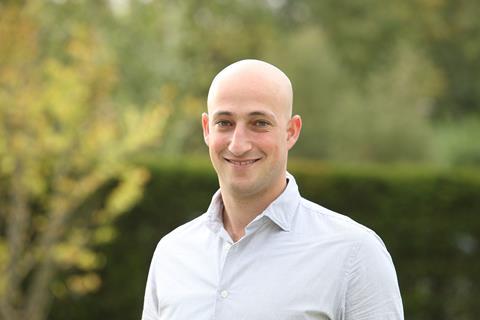 The moves that stood out most for me were Shop Direct's appointments of Sasha Berson as group strategy and customer director and Assi Gol as customer intelligence director. Eighteen months ago the fashion was to hire a customer director whose job was to recognise and respond to shoppers' needs across all channels.
The Shop Direct hires seem to be an evolution of this role, or more accurately a breaking down of the role into its constituent parts. There's the academic part where experts use their number crunching skills to generate customer data and analytics; and then there's the strategic part where this intelligence is taken and translated into initiatives that deliver an outstanding customer experience.
Shop Direct says as much when it states that Berson's role is to "turbocharge the company's progress on its journey to become a world-class digital retailer by releasing the full potential of its wealth of customer data". Gol, meanwhile, will be responsible for "strengthening and accelerating the development of Shop Direct's data-fuelled approach to ecommerce".
Intelligence is nothing without strategy and vice versa. Candidates who possess both skills are a rare breed. Finding two heads that can work together to marry these capabilities feels like the next best option.
People moves directory
| Name | Job role | Company exiting | Company joining | Job role |
| --- | --- | --- | --- | --- |
| Gareth Jones | Chief executive | Shop Direct | | |
| Paul Coby | IT director | John Lewis | John Lewis | Chief information officer |
| Steve Jepson | | | Musto | Head of sales |
| Marco Gobbetti | Chair and chief executive | Celine | Burberry | Chief executive |
| Julie Brown | | Smith & Nephew | Burberry | Chief Finance and operating officer |
| Catherine Nunn | UK retail director | BP | Lakeland | Chief executive |
| Sam Rayner | Managing director | Lakeland | Lakeland | Chairman |
| David Phillips | Finance head | Matthew Clark | Notonthehighstreet | Exec Team |
| Mehul Tank | Int chief executive - retail | JH Partners US Private Equity Group | Hobbs | Chief executive |
| Victoria Betts | Marketing and trading director | Missguided | Hotter | Omnichannel director |
| Chris Walker | Chief operating officer | Lidl | Asda | Vice-president of supermarkets |
| Jane Lawrie | European public affairs chief | Coca-Cola | Tesco | Group communications director |
| Alan Williamson | Digital director | Netflights.com | The Co-operative Group | Head of marketing, Co-op electrical |
| Assi Gol | Associate principal | McKinsey & Company | Shop Direct | Customer intelligence director |
| Neil Plaistowe | Global IT director | Jimmy Choo | Ted Baker | Chief information officer |
| Sally-Anne Newson | | | Shop Direct | Business development director |
| Sacha Berson | EMEA chief marketing officer | Groupon | Shop Direct | Group strategy and customer director |
| Bill Barnes | Chief financial officer | DFS | | |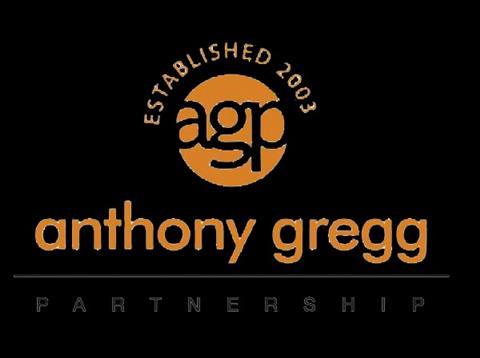 Content provided by Anthony Gregg Partnership.
You can call Tony Gregg on 01564 796830 or email him at tony@anthonygregg.com.
Founded in 2003 and located in Henley-in-Arden and London, The Anthony Gregg Partnership specialises in the consumer search market space.


Tony Gregg is chief executive of retail executive search and interim specialists Anthony Gregg Partnership.