Net-a-Porter has hired former Betfair director of development Hugh Fahy as its chief information officer to replace Richard Lloyd-Williams.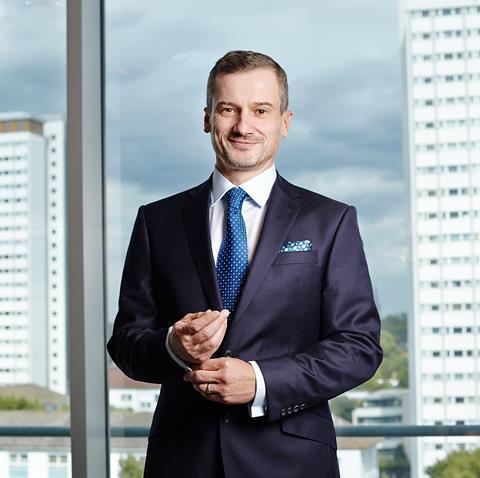 Fahy will oversee a team of 300 and head up technology across all the Net-a-Porter group's brands, which include Net-a-Porter.com, Mr Porter and The Outnet.
Lloyd-Williams has left the company after seven years and under his tenure the IT department grew tenfold from an initial team of 35 staff.
Fahy will oversee IT operations, including ecommerce, mobile, deliveries and logistics and be tasked with delivering the "best possible experience across all platforms".
Fahy said: "From day one, innovation has been at the core of everything the Net-a-Porter group does, across technology, retail and publishing. My vision is to build on this approach, doing IT the 21st century way, by being unafraid to experiment and excel operationally".
At Betfair he led a £25m three-year programme to rebuild the company's 24/7 trading platform and customer system before leaving the business in December.
Before joining Betfair, Fahy was responsible for deploying the service delivery platform behind Vodafone's mobile web offer.