Kris Bromley, Managing director at Firebox.com, tells Retail Week about his life working in retail.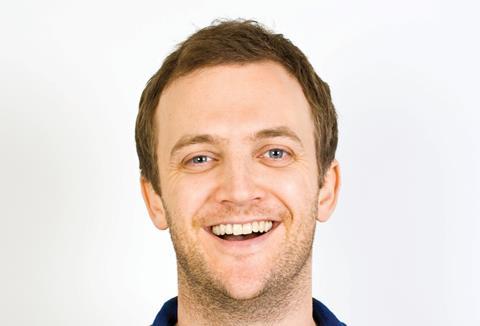 What was your first job in retailing?
Stacking fruit and veg in a supermarket. I had an extremely lacklustre replenishment technique: old stock to the back.
Which retail company do you admire most and why?
Asos. It has developed incredibly from its original premise and it just does everything very, very well.
What is the trait you least like in yourself and why?
An inability to stop talking can be annoying. Concentration levels are sketchy.
Who have you learnt most from in your retail career?
I've taken something from everyone I've worked with. Not literally.
What advice would you give someone starting out in retail?
Don't ever feel inferior or out of your depth. Confidence and friendliness is key. Most people are making it up as they go along.
What keeps you awake at night?
There's not enough space in this column. Any kind of sound and myriad mental gymnastics.
What's the most satisfying part of your job?
Working with people I love.
What's your proudest achievement?
Seeing Firebox grow while retaining its culture.
What's your favourite shop and why?
I love a mooch. Any kind of fancy food hall is perfect. Food porn.
What was your last purchase?
Shoes - Clae shoes. Always Clae shoes.
What job would you have done if you hadn't become a retailer?
International man of leisure. Or a flamenco guitarist.