Ken Murphy, Chief operating officer at Boots, tells Retail Week about his life working in retail.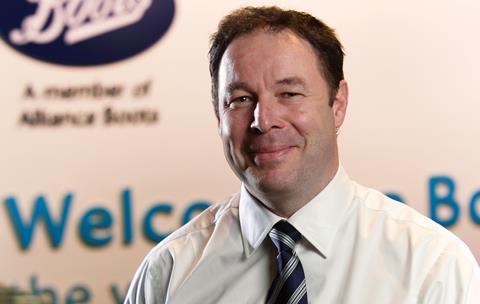 What was your first job in retailing?
Working the till in my dad's shop when I was 15.
Which retail company do you admire most and why?
Wegmans in the US, because of its amazing culture of investing in its people's skills.
What is the trait you least like in yourself and why?
It takes me a long time to switch off. Drives my wife nuts.
What advice would you give someone starting out in retail?
Work for a brand that stands for something you believe in.
What keeps you awake at night?
The ever-growing gap between those who have money and those who don't in this country.
Who have you learnt most from in your retail career?
My colleagues at Boots.
What's the most satisfying part of your job?
Bringing great new products to market.
What's your proudest achievement?
Being part of a team that has put the customer back at the heart of what Boots is all about.
What's your favourite shop and why?
Liberty in London because it's great at discovering new brands and products.
What job would you have done if you hadn't become a retailer?
Who knows?
What was your last purchase?
An inflatable crocodile for my kids on holiday.