Gavin Hawthorn, Head of customer relationship management at Pets at Home, tells Retail Week about his life working in retail.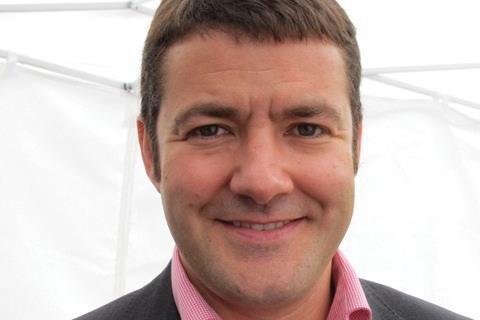 What was your first job in retailing?
My first job was with United Airlines. Since then I've worked in leisure and travel companies. My first introduction to retail was as head of customer relationship management for Whitbread.
Which retail company do you admire most and why?
Apple for its ability to deliver an experience and integrate stores with its online relationship with customers.
What is the trait you least like in yourself and why?
Sometimes I obsess too much on the detail.
Who have you learnt most from in your retail career?
I spent a long time working for a global senior vice-president at InterContinental Hotels, Steve Sickel. He was one of the best thinkers I've known.
I still try to practice some of his stuff now.
What advice would you give someone starting out in retail?
Listen to consumer insight and understand the impact of your role on the trading performance of your employer.
What keeps you awake at night?
Thinking about delivering great service to tens of thousands of Pets at Home customers who have joined our VIP, Very Important Pets, scheme.
What's the most satisfying part of your job?
Working with passionate people who don't have time for politics.
What's your proudest achievement?
Getting to know my four-year-old son really well.
What job would you have done if you hadn't become a retailer?
I would have loved to have been a sports coach.
What's your favourite shop and why?
Selfridges. It has got every brand you could ever want and it presents them beautifully.
What was your last purchase?
A cashmere jumper – I have just moved to the Northwest from the Southeast. How soft is that?