Barry Williams, chief merchandising officer for food at Asda, speaks to Retail Week about his life working in retail.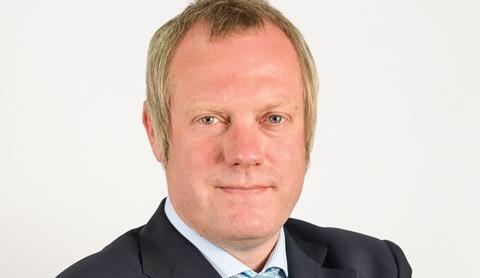 What was your first job in retailing?
Stock control assistant for Kwik Save in 1990 - it makes me feel old just saying that.
Which retail company do you admire most and why?
It's hard to pick just one. I admire any retailer that really understands its customers and puts them front of mind.
What is the trait you least like in yourself and why?
I can get a little bogged down in the detail when sometimes I should be concentrating on the bigger picture.
Who have you learnt most from in your retail career?
I like to think I have taken something from everyone I have worked with over the years, good and bad. My first trading director at Kwik Save, David Owen, taught me more than he realised.
What advice would you give someone starting out in retail?
It's a great industry, and with hard work and determination you can build a great career. It might sound clichéd but look after your customers, people and numbers.
What keeps you awake at night?
Nothing really. Maybe worrying if [manager] David Moyes will stay on at Everton.
What's the most satisfying part of your job?
I love working with my team. Watching them grow and develop is the highlight of my day.
What's your proudest achievement?
I've been proud of a few things at Asda, such as the Sustain & Save Exchange and the expansion of Butcher's Selection, but I hope my greatest achievement is still to come.
What job would you have done if you hadn't become a retailer?
I'd have been in a band or played football for Everton, but perhaps that's a bit optimistic.
What's your favourite shop and why?
Pretty Green - it's a great brand with a clear focus.
What was your last purchase?
I recently bought a greyhound with some of my team and we named him Rollback.