News of Tanya Lawler's decision to leave her role as vice president of eBay UK came somewhat out of the blue.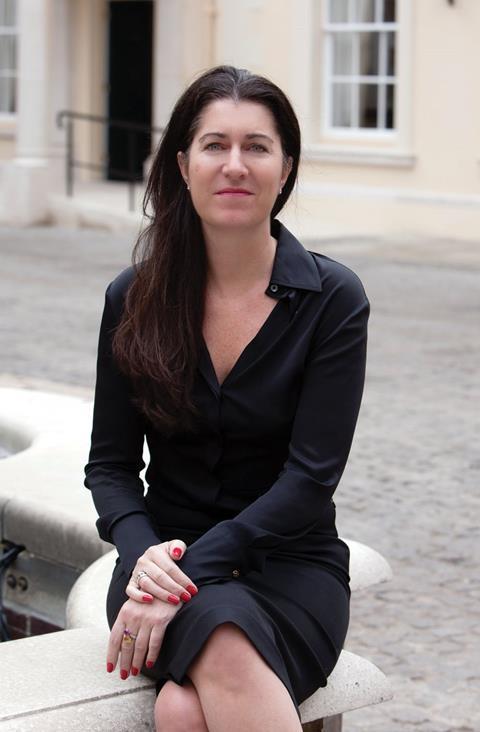 Yet despite the apparent abruptness of her departure, it appears the transition process has been carefully managed.
Ebay has confirmed a successor for Lawler has already been lined up to start early next year, as senior vice president of eBay Emea Paul Todd oversees UK operations in the meantime.
Lawler joined eBay from Sainsbury's where she was latterly digital and cross-channel director and has previously worked at Argos.
Click and collect initiative
During her time at eBay she oversaw the launch of the click and collect scheme, which enables eBay sellers to ship to customers' local Argos stores for easy collection.
The scheme has subsequently been extended to Sainsbury's stores following the Argos acquisition.
The identity of Lawler's successor remains strictly under wraps but the mere fact a replacement has been secured should allay any feelings of insecurity among employees and investors.
Plans for the vital fourth-quarter trading period will long since have been signed off and eBay can look forward to a fresh start under a new leader in 2017.
Lawler to stay in UK?
As for Lawler, I understand she wanted to remain within the UK and, after four years at eBay, felt there was nowhere left for her to go within the UK business.
She is said to have already found a new role although further details are not yet known.
Lawler is an impressive leader with a broad and extremely relevant set of skills, particularly in the digital sphere.
I'm certain she will have attracted attention both from within and outside of the retail sector.
Black Friday pressure
Tomorrow's Black Friday event will fire the starting gun on the Christmas sales race.
The big players have already launched their showpiece festive ads and carefully constructed trading strategies are moving into the execution phase.
Recent economic indicators suggest consumer confidence remains high despite Brexit and many retailers are quietly confident of a bumper Christmas.
But with warnings of consumer price inflation on the way in 2017, the pressure is on to cash in on the final month of what has been a momentous year.

Tony Gregg is chief executive of retail executive search specialists Anthony Gregg Partnership and an award-winning, master executive coach.