No sooner had the August Bank Holiday signalled the end of the summer break than a number of retail leaders were searching for new employment.
Dunelm were first out of the blocks, announcing the departure of John Browett a little over two years as chief executive.
Subsequently, both New Look's Anders Kristiansen and Notonthehighstreet.com boss Simon Belsham have exited, while Debenhams' trading director Suzanne Harlow is also on her way out after over 20 years of service.
Golden quarter departures
In some ways this rush of departures is surprising, arriving at the cusp of the 'golden quarter', which can make or break a retailer's year.
Such decisions are often held over until the new year to minimise business disruption in the run-up to Christmas and give a replacement time to bed in.
"The sudden rush of exits leaves some plumb roles up for grabs in the months ahead"
Yet leaving aside Belsham – who has departed Notonthehighstreet.com for personal reasons – it is possible to make sense of the timing of each exit.
Kristiansen has turned around the fortunes of New Look during his five years as chief executive. But recent results have been poor – the business reported a 7.5% fall in UK like-for-like sales in the quarter to June 24 – suggesting the tide has turned against Kristiansen and a change feels right for both parties.
And the fact New Look UK and Ireland managing director Danny Barrasso will take charge on an interim basis, allows for continuity ahead of, one would assume, a permanent appointment in the New Year.
Browett's exit from Dunelm is, on the surface, rather more surprising. He has done some good things during his two years in charge, most notably boosting the retailer's digital capabilities and freshening the store estate.
A focus will understandably be placed on Browett's lack of longevity given he's now left three roles – at Apple, Monsoon Accessorize and now Dunelm – since departing Dixons in 2012.
Cultural clash
Yet there have been mitigating circumstances with each. Browett himself admitted to a cultural clash at Apple, while at Monsoon he worked under a strong personality in founder Peter Simon.
Dunelm too presented a potentially challenging dynamic for an outsider with Browett working closely with deputy chairman and former chief executive Will Adderley, who also happens to be a member of the founding family.
Over at Debenhams, meanwhile, Harlow leaves the business she joined in 1994 as part of the Sergio Bucher revolution, which will see the retailer create three separate business units for fashion and home, beauty and beauty services, and food and events, meaning her role as trading director will become obsolete.
The sudden rush of exits leaves some plumb roles up for grabs in the months ahead. Summer may still be fresh in the memory but the retail merry-go-round is already in full swing.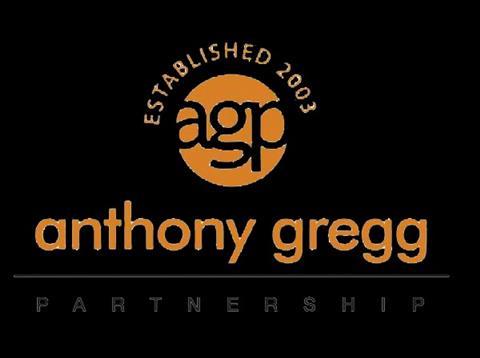 Content provided by Anthony Gregg Partnership.
You can call Tony Gregg on 0207 316 3146 or email him at tony@anthonygregg.com.
Founded in 2003 and located in central London, The Anthony Gregg Partnership specialises in the consumer search market space.

Tony Gregg is chief executive of retail executive search specialists Anthony Gregg Partnership and an award-winning, master executive coach.