Graham Stapleton has turned to a trusted former colleague to help deliver his plan of streamlining the Halfords business.
This week, Retail Week reported that former Dixons Carphone executive Keith Jones will join as chief operating officer as part of a restructure of the leadership team. The roles of group commercial director and retail director – held by Steve Knights and Ian Carter respectively – are being scrapped.
Stapleton and Jones were boardroom colleagues at Dixons Carphone and the latter is regarded as a safe pair of hands at a time when Stapleton is looking to drive a store transformation programme with more space dedicated to services.
As a former chief executive of services at Dixons Carphone, Jones looks to have the credentials to help the motoring and cycling retailer achieve the vision of becoming the "service-led super-specialist" that Stapleton sold to investors last autumn.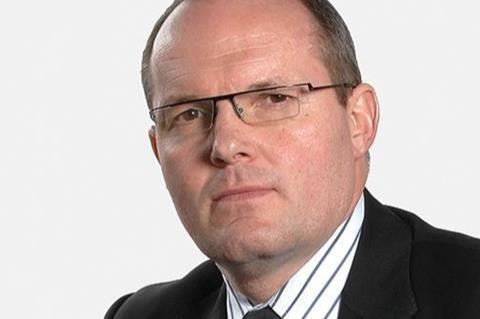 Jones is a keen sports fan and regarded as an all-round excellent retail operator and a strong people manager. His love of stores was shaped by an early career on the shop floor and he is said to be especially good at developing a rapport with store-level employees.
He is also unafraid to put his views across in a forthright manner in the boardroom. He has put out some major fires during his career, not least during a spell in charge of JJB Sports between 2010 and 2012 when the retailer was on its knees and facing possible liquidation. Although Jones didn't stay long enough to enjoy the fruits of a full recovery, he did succeed in keeping the business afloat by raising critical funds amid a string of profit warnings.
Halfords presents a different kind of challenge as Stapleton seeks to future-proof the business and take Halfords' customer-centric approach to the next level. Sales have remained relatively resilient in recent years and currently sit just shy of £1bn, but profits have been eroded as the falling value of the pound and a greater reliance on the lower-margin cycling category has hit the bottom line.
Fuelled by Jones' competitive instincts and operational nous, Stapleton will be confident of steering the famous motoring brand through the next leg of its journey.
Content provided by Anthony Gregg Partnership.

You can call Tony Gregg on 0207 316 3146 or email him at tony@anthonygregg.com.
Founded in 2003 and located in central London, The Anthony Gregg Partnership specialises in the consumer search market space.