Dunelm's recruitment of Fiona Lambert as product director is a strong appointment from a retailer that currently seems to be doing many things right.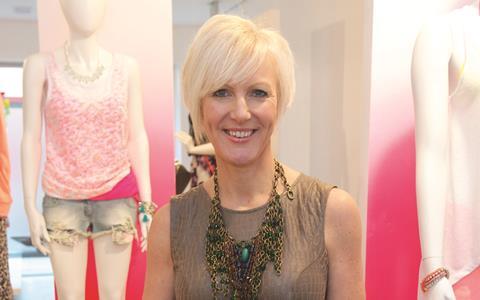 Lambert is an outstanding product person. She cut her teeth under George Davies at Asda, before graduating to director of the George brand and most recently vice-president for own-brand design and development at Asda.
Although her roots are in fashion, Lambert has a strong track record in homewares.
Her experience launching George at Asda's first home range will have further strengthened her appeal to Dunelm.
The role of product director at a growing business such as Dunelm should suit Lambert to a T, while Dunelm is getting a well respected figure whose experience in sourcing from overseas, particularly the Far East, will be of huge value as it executes its growth strategy.
Dunelm was one of the few retailers that expected the UK public would vote to leave the EU – partly on account of its older, more Eurosceptic customer demographic – and planned accordingly, bringing lots of stock forward to hedge against currency fluctuations.
It's a strong business and has attracted some top industry talent in recent years, not least chief executive John Browett. I will be watching Lambert's, and Dunelm's, progress with interest.
John Lewis recruits new marketing director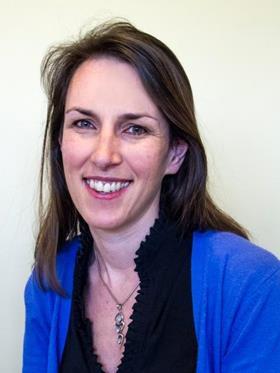 John Lewis has filled its marketing director position, recruiting Becky Brock from Snow & Rock.
The role has been vacant since Craig Inglis was promoted to customer director in September.
Brock will take over leadership of the retailer's CRM, digital, brand and category marketing teams.
With a strong CV – which includes a spell at Unilever known for its production line of great marketing talent – Brock has the credentials to make a positive mark at John Lewis.
The retail job market in 2017
And so to prospects for 2017: after a day or two readjusting to the daily routine (including an office move for Anthony Gregg Partnership to Kensington High Street) last Thursday saw the start of one of the busiest runs in my 26 years in search.
Since then we have been inundated with requests, which may surprise some people but says to me that the jobs market is still buoyant, despite the well-documented challenges facing retail businesses.
Retailers will always need great people and, as business owners dissect Christmas trading figures, many will conclude they need a change in personnel.
Much of the talk in the media has been about the inevitability of cost increases in 2017, as hedging measures expire and currency pressures come to bear. While this may be true to an extent, my view is that the threat of significant retail price inflation has been overplayed.
Yes, retailers that largely source from overseas and sell predominantly in the UK will face cost pressure, but from my conversations there seems little appetite to pass on these costs to consumers. The market is highly competitive and no retailer will want to risk being the first to break rank.
What I expect we'll see is more cost cutting in an effort to achieve greater efficiencies. Human resources is almost certain to be one area that comes under the microscope, as Tesco's recent decision to close two distribution centres with the net loss of about 500 jobs demonstrates.
Many people will be feeling job insecure at the start of another year of political and economic uncertainty; yet we should all rest assured that demand for talented and productive people will not disappear overnight.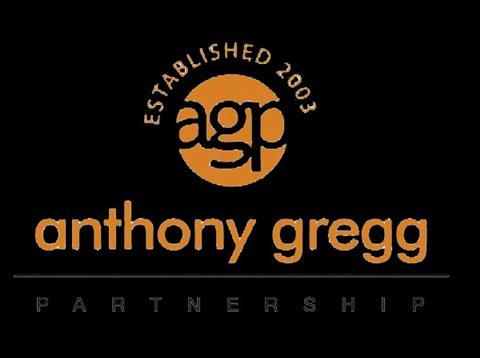 Content provided by Anthony Gregg Partnership.
You can call Tony Gregg on 0207 316 3146 or email him at tony@anthonygregg.com.
Founded in 2003 and located in Henley-in-Arden and London, The Anthony Gregg Partnership specialises in the consumer search market space.

Tony Gregg is chief executive of retail executive search specialists Anthony Gregg Partnership and an award-winning, master executive coach.