Mothercare has hired Richard Smothers as chief financial officer to replace incumbent Matt Smith, who is joining Debenhams.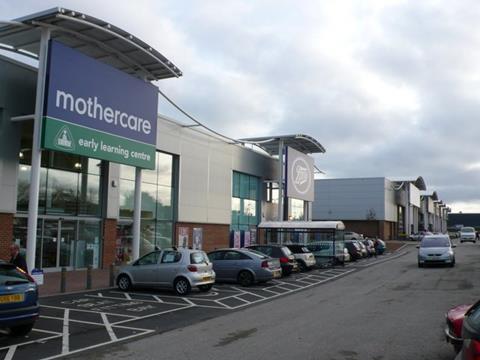 Smothers will join Mothercare on March 23 after stepping down from his group finance director role at packaging company Rexam, while Smith will leave Mothercare on January 20 to become chief financial officer at Debenhams.
Smothers was formerly at Tesco for 14 years, where he held a series of senior finance roles, including finance director of Asia, chief financial officer at Tesco's Lotus business in Thailand and finance director for UK operations.
Mothercare has hired Smothers in the midst of a turnaround plan, which has involved the retailer carrying out a rights issue to provide the financial resources to press ahead with returning the UK business to profitability.
Mothercare chief executive Mark Newton-Jones said: "Richard has a wealth of experience having worked for multi-billion pound global businesses and his financial and commercial expertise will be extremely valuable as we implement our strategy to transform and modernise our business."
The mother and baby specialist is already making headway in turning around the UK business.
In its results for the half year to October 11, it revealed the UK loss was £13.5m, down from £14.9m in the first half, while international profit was flat at £25.3m.