Mothercare has appointed a new chief information officer and director of retail operations to its senior management team.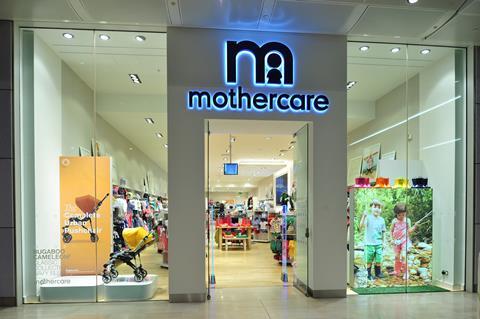 Former Matalan IT director Michelle Barkess joined the maternity specialist on March 23 as chief information officer. She will drive a major systems development programme as the retailer transforms its IT capabilities in line with its digital strategy.
James Graham will also join the retailer on April 7 as director of retail operations. Graham was previously director of operations at Specsavers. In his new role he will lead the retail team to develop a "world-class proposition" for Mothercare stores based on improving customer service.
Graham will also be involved in modernising and refurbishing Mothercare's UK retail estate over the next three years.
The two new appointments come a couple of weeks after the retailer restructured its executive management team to make it a digitally-led company.
The retailer's UK commercial director Matt Stringer was promoted to chief operating officer, while the company also hired Gary Kibble as group brand and marketing director.
The new chief operating officer Stringer will be responsible for information technology, retail operations, logistics and distribution, property, wholesale and business development.