Morrisons has lost another member of its executive board after group human resources director Emily Lawson left the grocer.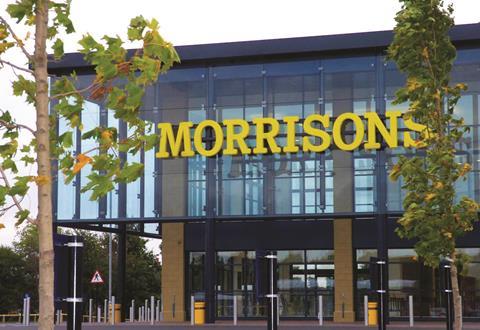 Lawson, who joined Morrisons in September 2013, departed the supermarket giant earlier this month. She had previously spent almost 15 years at management consulting firm McKinsey & Company, becoming a partner in the business.
Lawson is the eighth senior manager to leave Morrisons executive board since new chief executive David Potts took over the embattled grocer earlier this year.
A Morrisons spokesman said: "As Morrisons moves into its next phase, Emily Lawson will be leaving to take up new opportunities in the future. We thank Emily for her contribution to the business and wish her well for the future."
Potts began his clear-out in March, parting ways with five of the 12 directors that sat on the board in a bid to create a "leaner" senior team.
Group customer marketing and digital director Nick Collard, group retail director Martyn Fletcher and group property and strategy director Gordon Mowat were among the first swathe of top bosses to leave the retailer.
Group logistics director Neal Austin and convenience managing director Nigel Robertson also departed.
Board halved
A sixth member of the board, supply chain and projects director Mark Harrison, also relinquished his seat on the board in March, but remains in his role.
Group trading and manufacturing director Casper Meijer became the seventh boss to leave the board when he exited the grocer in April.
Last month Morrisons reported a 2.9% drop in like-for-like sales during its first quarter.