Morrisons has hired B&Q commercial director and former Matalan chief executive Darren Blackhurst as group commercial director.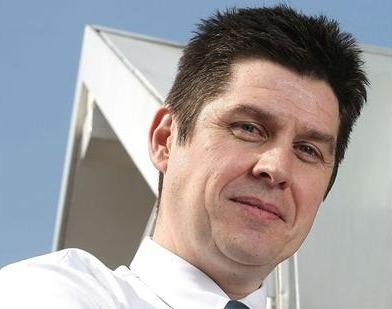 Blackhurst is expected to join the supermarket in a matter of weeks and has been hired for his grocery experience, which includes a group trading director position at Asda and 18 years at Tesco.
Morrisons has been without a commercial director since November 2012 after it parted company with Richard Hodsgon over concerns its fresh food proposition was being insufficiently communicated.
Blackhurst joined B&Q in January 2014 and was brought on board at the DIY retailer for his experience at big retailers with value propositions.
He is also able to speak French, which came in useful due to parent company Kingfisher increasingly seeking synergies between B&Q and French sister brands Castorama and Brico Brico Dépôt.
Blackhurst's appointment comes after Casper Meijer stepped down from his role as group trading director in April, which followed less than a month after new boss David Potts cut five members of its executive board.
Group customer marketing and digital director Nick Collard, group retail director Martyn Fletcher and group property and strategy director Gordon Mowat were among those who left the grocer in March.
Group logistics director Neal Austin and convenience managing director Nigel Robertson also departed as Potts set about reshaping his management team.
Morrisons declined to comment but the grocer is expected to formally announce Blackhurst's appointment at its first quarter trading update tomorrow.